In it's first 2 months, #ThisIsNola has hit the ground running in their passionate promotion of New Orleans. I hated to miss the inaugural event last month and was bound and determined to make it to last week's show at The Joy Theater. Below you'll find their mission statement and based on what I experienced last week, they are certainly delivering in a big way. The momentum is building steadily as each month's roster is announced.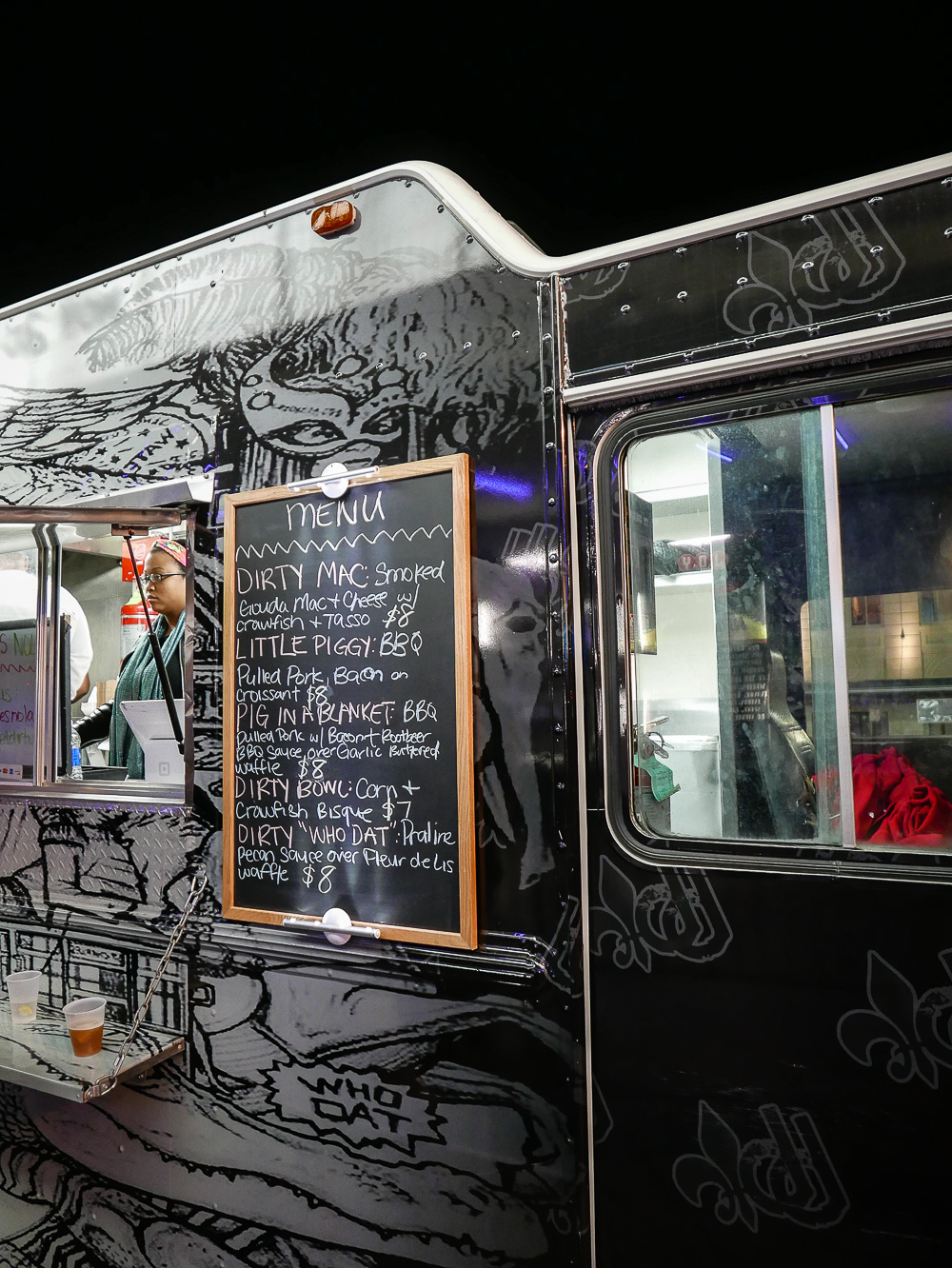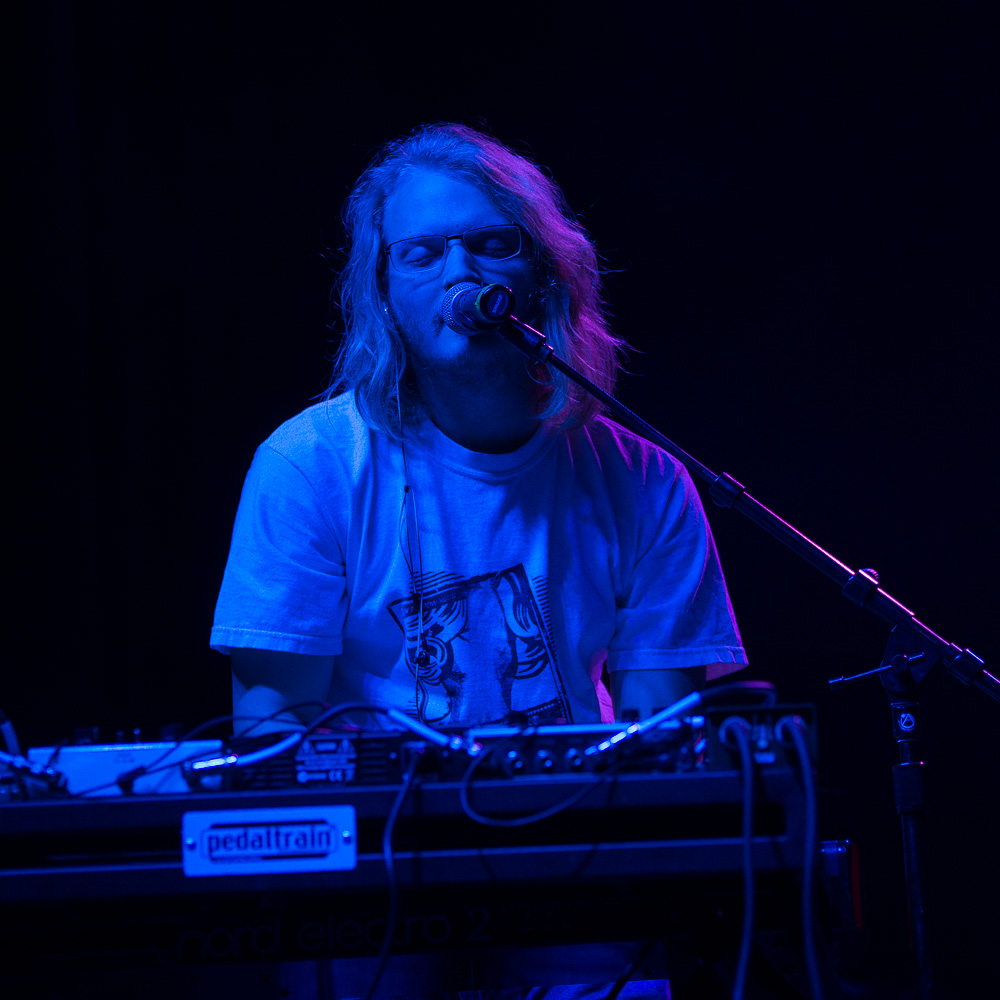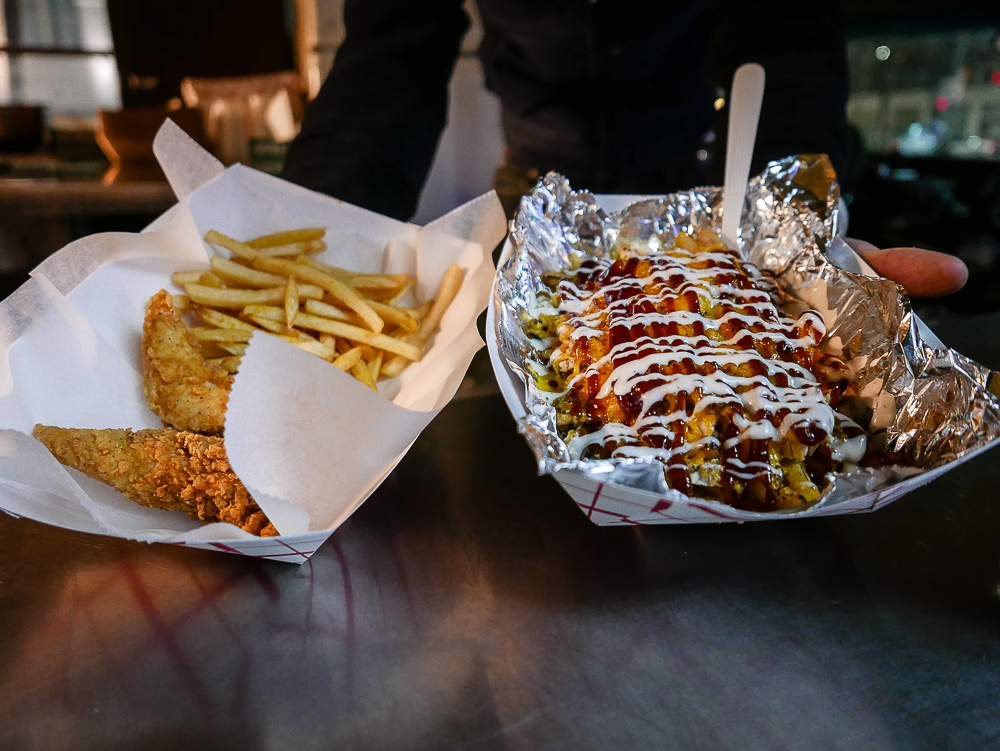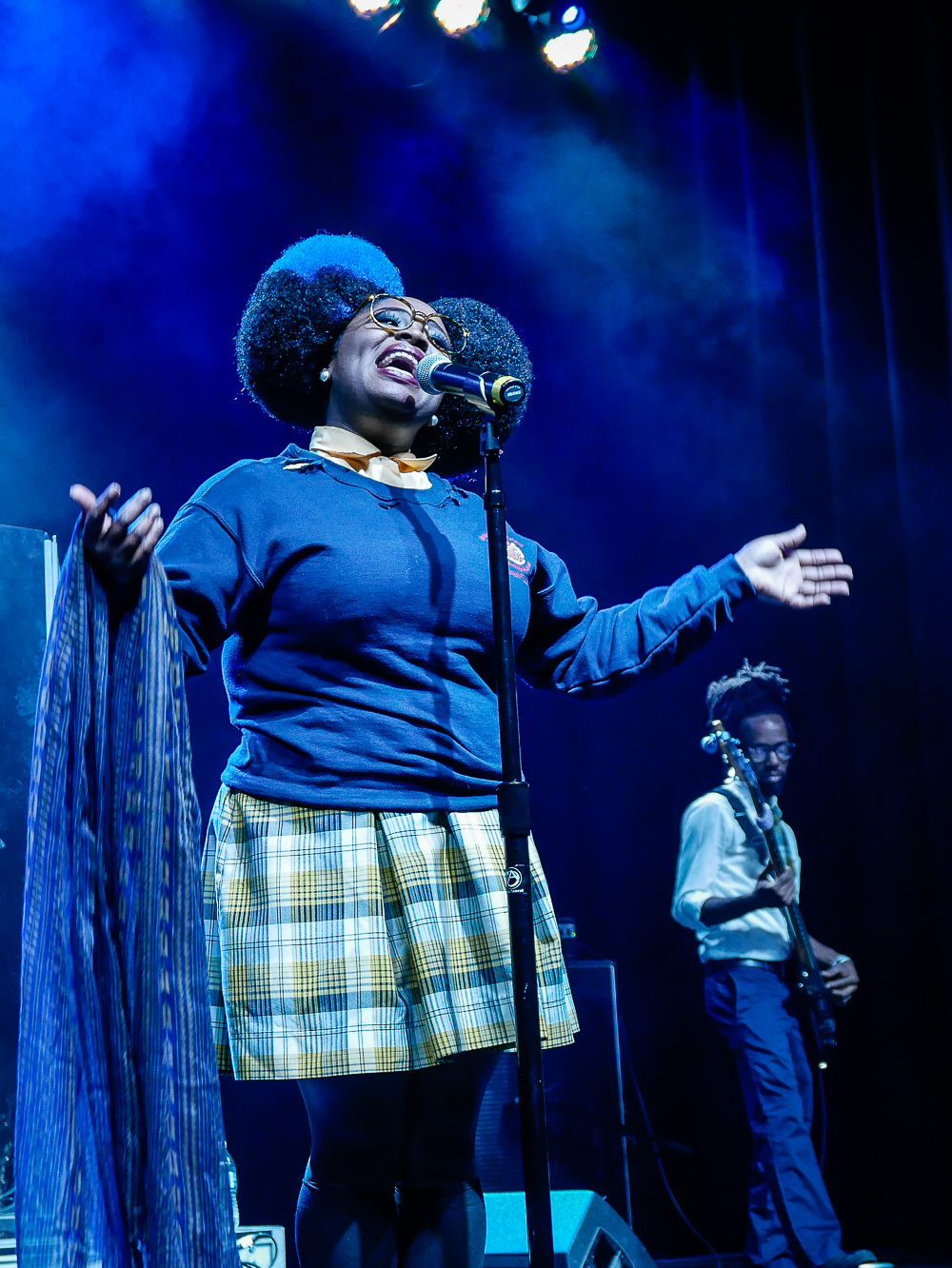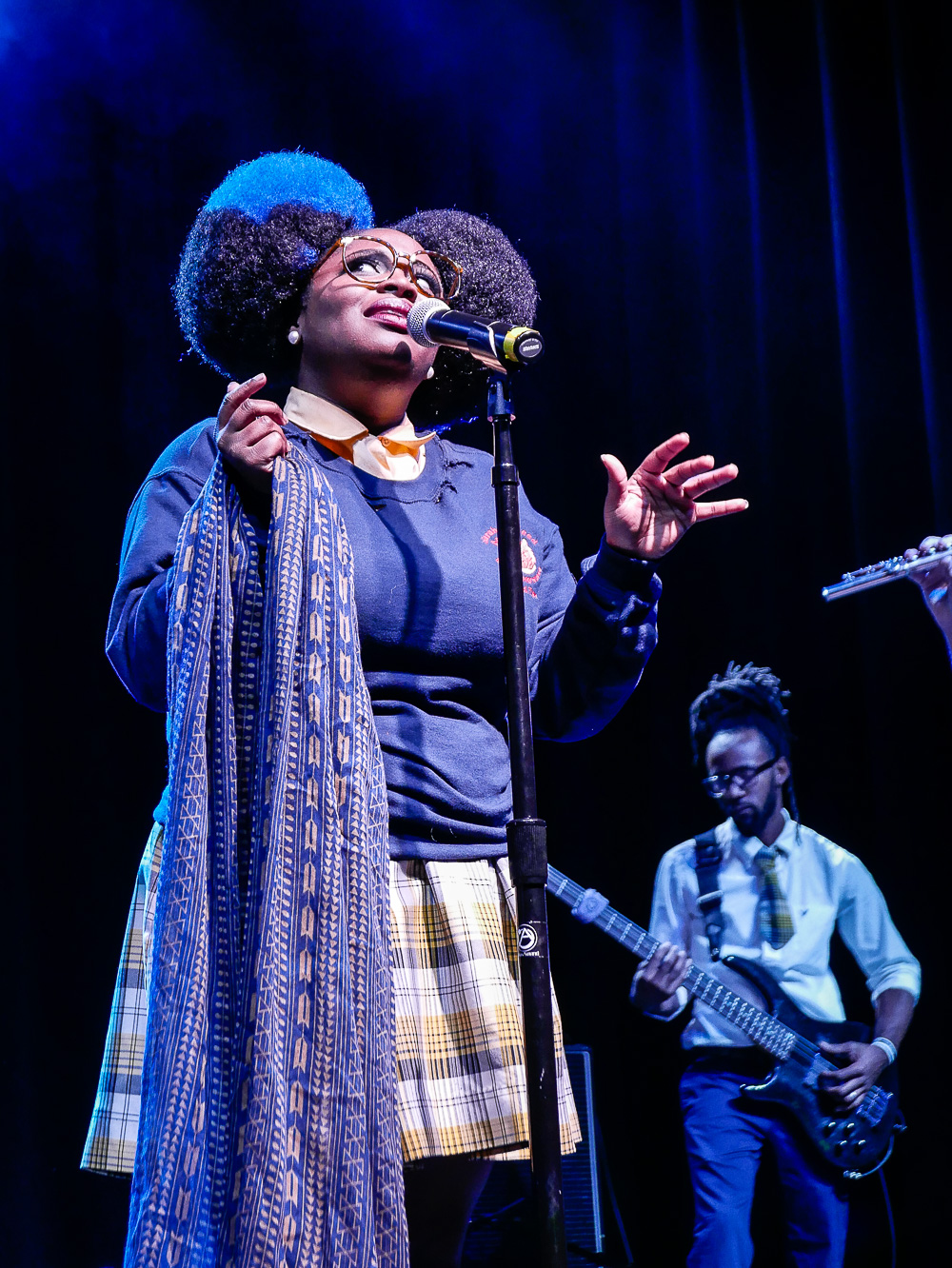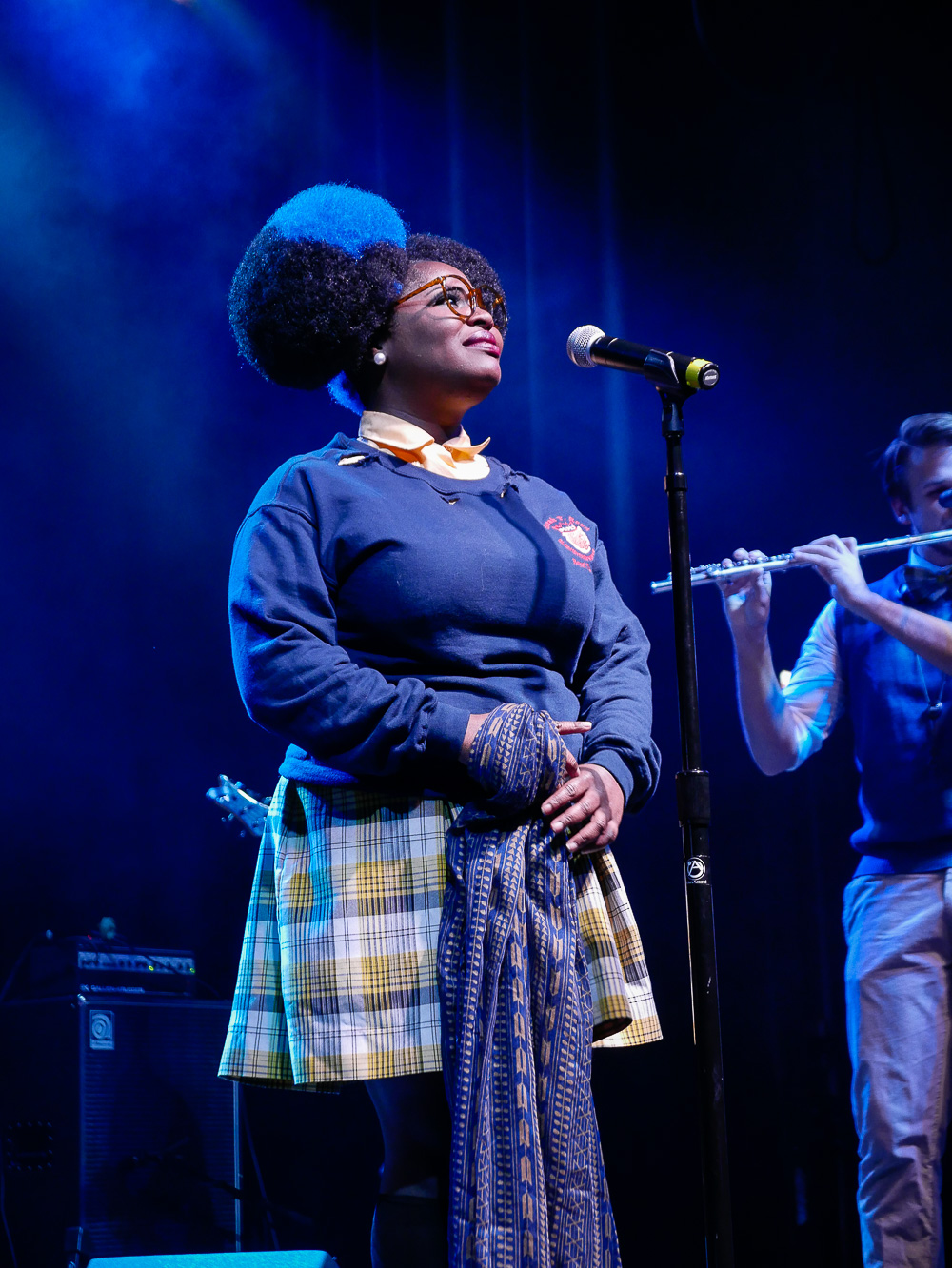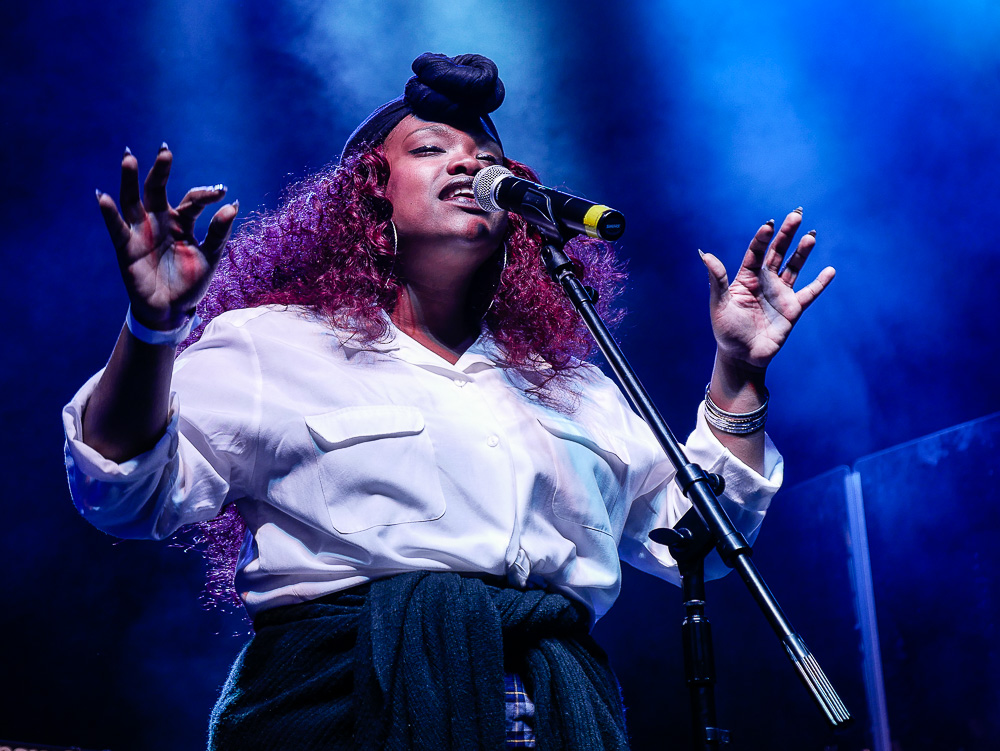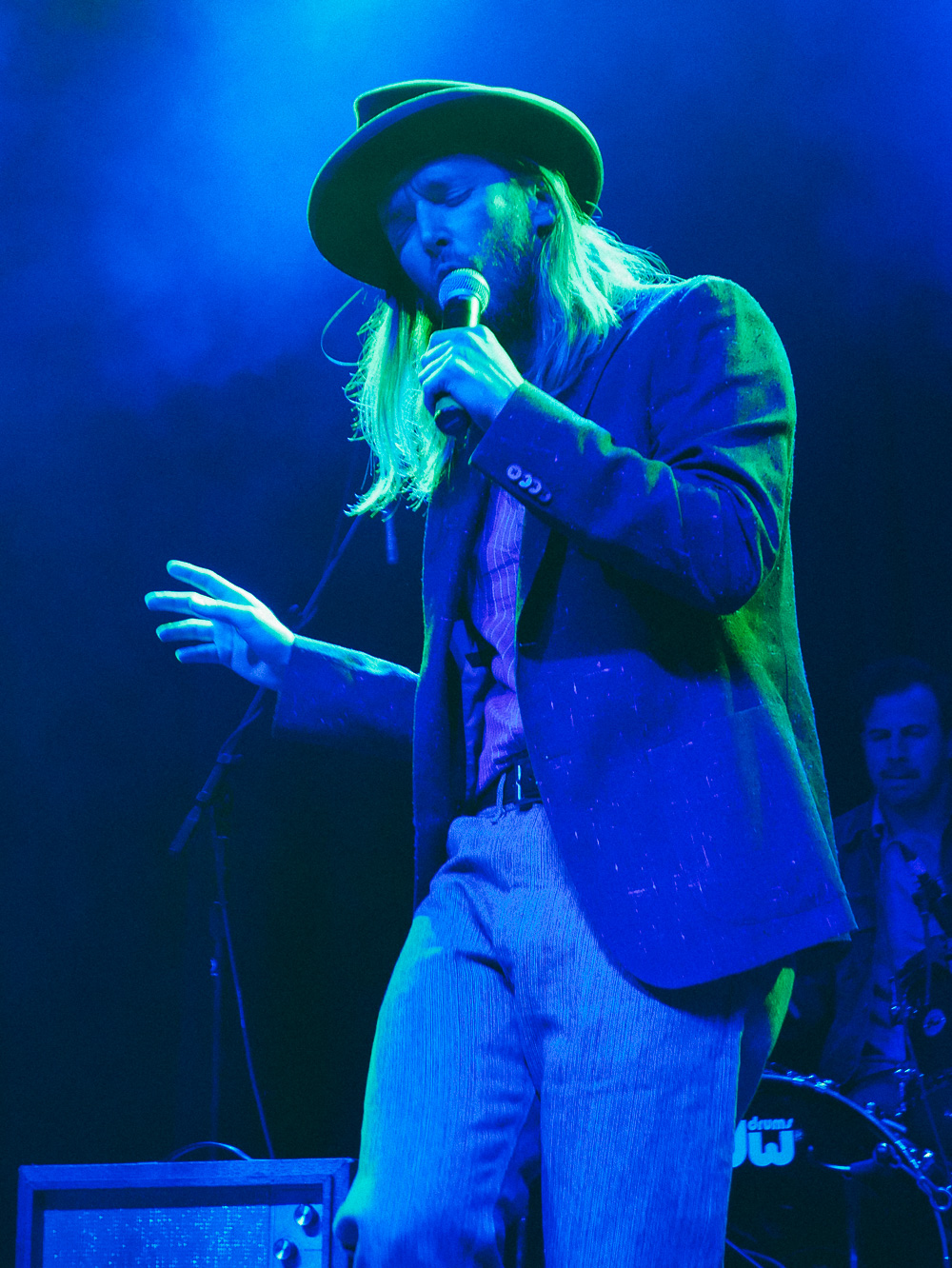 ---
"This is NOLA is a free monthly event at the Joy Theater and showcasing the newest sights, tastes and sounds of New Orleans. With the intention of offering a snapshot of the local contemporary culture of the city, the event will feature musical performances, visual art installations, street food, craft cocktails and other elements representative of contemporary New Orleans culture."
As I walked around people watching as folks came in from the cold last Friday night, I began to notice something truly interesting. In a city where everyone is Kevin Bacon, I didn't recognize hardly anyone. Encouraging is a word that comes to mind, and continues to spur conversations about just how diverse and unique New Orleans continues to become as we inch closer and close to a decade removed from Katrina. I'm excited that events like #ThisIsNola and the folks featured each month are reaching further and wider than ever before. Below you'll find our highlights from the event, which include a bombastic stellar performance from "Tank and The Bangas". Bring on December y'all.
BENT DENIM @bentdenim / DOPEciety @dopeciety / DIRTY DISHES FOOD TRUCK @tydishesnola / NOLA CLUCK TRUCK @nolaclucktruck / Tank and The Bangas @tankandthebangas / Crash Dang Doodle @crashdangdoodle