I'll never forget the first time I saw Steve McQueen scream away on his 1962 Triumph TR6 in "The Great Escape". The low bellowing sound of the exhaust, combined with the stealth minimalist design, began my fascination with vintage motorcycles.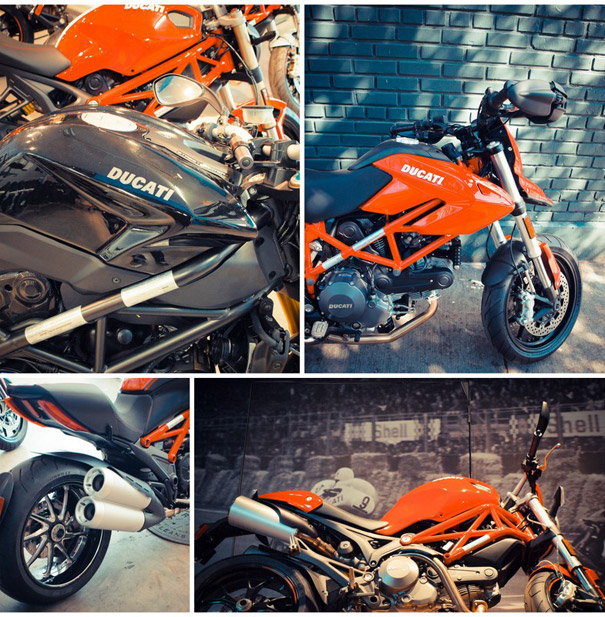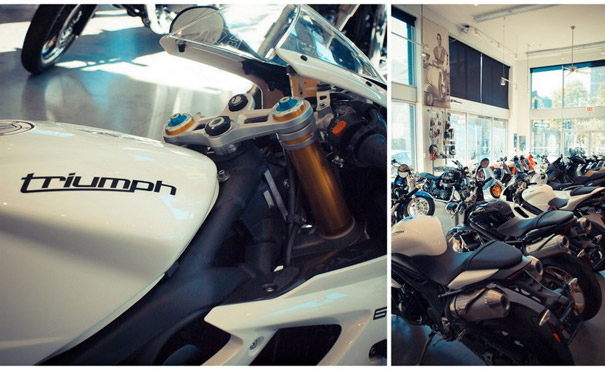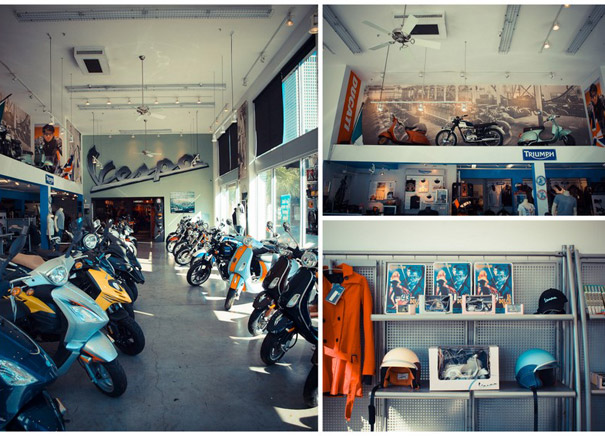 ---
McQueen was, and still is the definition of a man's man. He wore what he wanted, rode what he wanted, and did what he wanted till the day he died.
Along with his iconic portrayal of a no nonsense SF cop in Bullet, McQueen has always been in the driver seat of some amazing machines. He seemingly was Triumph's most notable fanatic and those bikes played major roles in many of his films.
Transportation Revolution, located on (901 Julia Street New Orleans, LA 70113 / 504.595.6776), in the warehouse district, is New Orleans' European Motorbike headquarters. Brands like Triumph and Ducati line the walls and fill the sales floor, alongside a huge selection of Vespas in all shades and accouchements.
Upon my first visit, I could not get over just how well put together the shop is. Any discerning buyer could walk through their doors and score the latest and greatest in exotic European Motorbikes. Want the latest and greatest limited edition Ducati 9 series street bike? They have it. Want an orange hued Vespa, it's there. Limited edition Triumphs, of course they have it.
Every shade of Vespa is also available and on display at TR. Don't get me wrong, I totally respect Ducati's and their brand, but it's the Triumph Bonneville that I'm bat shit crazy for. It makes just the right statement without being too braggadocious, and says I want more McQueen and less Wild Hogs.
Transportation Revolution is local tried and true, and is to this day still well run by the Materne family. Their dedication to their customers and this city is evident in everything they do. Below is a showcase of images from our visit.