Nestled in the heart of the garden district off of Maple street uptown, Hattie Sparks (714 Adams Street New Orleans, LA 70118 / 504.304.5975) has recently opened her eclectic emporium style boutique to some fantastic and well deserved fanfare.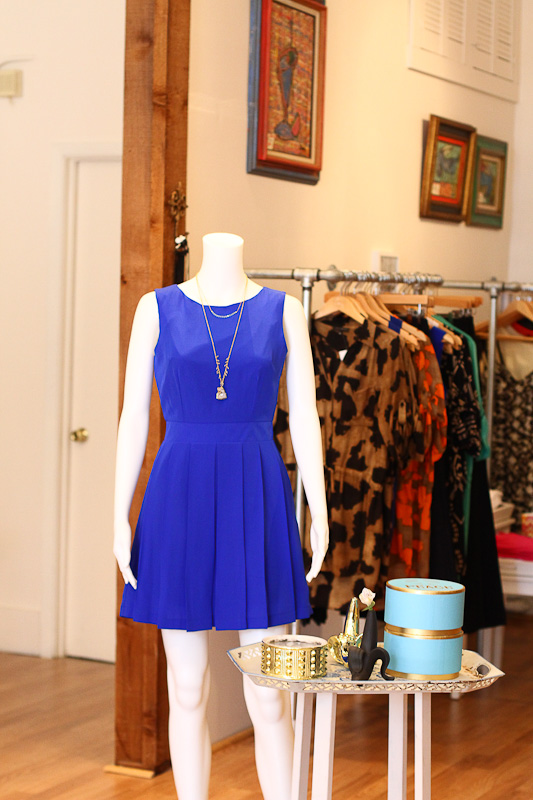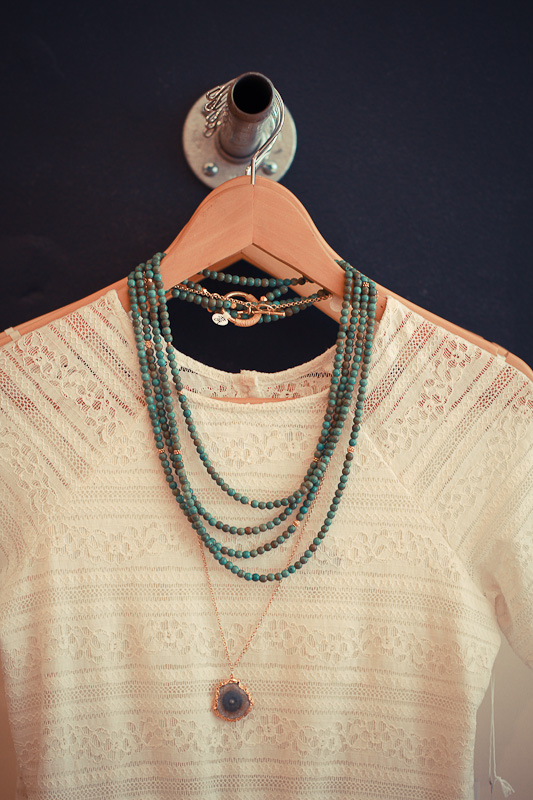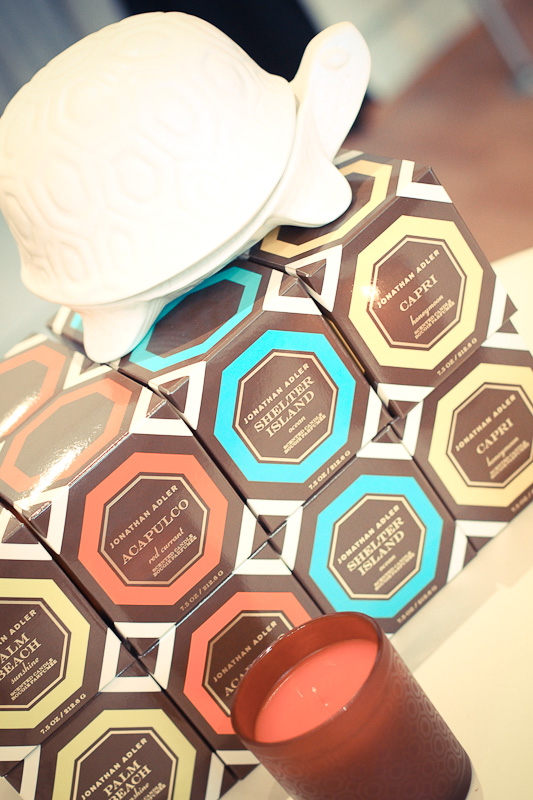 ---
It's been quite some time since I've featured a boutique or retail shop, maybe since early last year. This is certainly not because there are no truly standout spots out there, time has not been on my side this year. Lots going on, in which I can't wait to share with all of you! And I digress.
At the beginning of this year, I heard rumblings about a new shop opening up in the old Rye space on Adams street behind one of my favorite Starbuck's in town off of Maple Street. The rumblings turned up more information about the new shop and when I first saw the brand new logo I was intrigued.
The moment I walked in, I immediately dug the space. From the sheen filled varnished floors, to the thick alternating white and deep navy lines that wrapped around the walls, Hattie certainly has everything positioned perfectly.
Here's how she describes her store…
"The Hattie Sparks boutique sells casual yet refined women's clothing, unique jewelry, home accent pieces, gift items, and art–with a focus on independent designers and craftsmen. Through the atmosphere and aesthetic of the store's physical space and product, Hattie Sparks aims to communicate a sort of lifestyle–one of relaxed, eclectic elegance and accessible luxury. Hattie Sparks emphasizes the notion of providing "life decor"–a space in which the customer could outfit herself, her home, and her life."
Hattie Sparks's namesake is the combination of Owner Hattie Collins Moll's first name of course as well as the name of her original middle Sparks. It seemed logical to put the two together, even Don Draper would have been pleased! I'd usually would ramble on for another paragraph of so about Hattie's diverse selection and unique product mix, but what truly stands out to me is her passion for finding sophisticated offerings that inspire the curation of her shop.
Here's the brands and lines she's carrying in her shop :
Jolie & Elizabeth dresses / McGowan & McClain jewelry / Bayou Salvage pillows / Alicia Blakenship & Tissa Osborne paintings / Red Engine, and James Jeans denim / C&C California knits and tees / Margaret Elizabeth jewelry / dv by Dolce Vita apparel / Sarah Tucker Travel Photography / Shannon Kirsten custom cards and stationery / MCMC Fragrances / Jonathan Adler pillows, candles, and home goods