I'm still trying to figure out why donuts are not an official food group. Seriously, they are a universal food in which I cannot get enough of. Since their opening a little over a month ago, District Donuts/Sliders/Brew (2209 Magazine St. New Orleans, Louisiana 70130 / 504.570.6945) have been infiltrating the hearts and stomachs of anyone coming anywhere near Magazine and Jackson avenue in the Lower Garden District.
Partners Aaron Vogel, Chris Audler, Stephen Cali, along with gifted pastry chef Liz Hollinger, have created an institution in a very short period of time. The buzz around town for District has gone viral. Not a day goes by that I don't see a pic on Instagram, check-ins via Foursquare, or folks asking me if I've been yet. Each and every person on their team, all the way up, feels passionate about not only the products their sliding across the counter but also the city itself and it's inhabitants. That sincere approach comes through with each smile and greeting. The ethos and the basis of their company is to "turn profits, change lives". District gives back every way they can via the parent company of the same vein, Turnchange.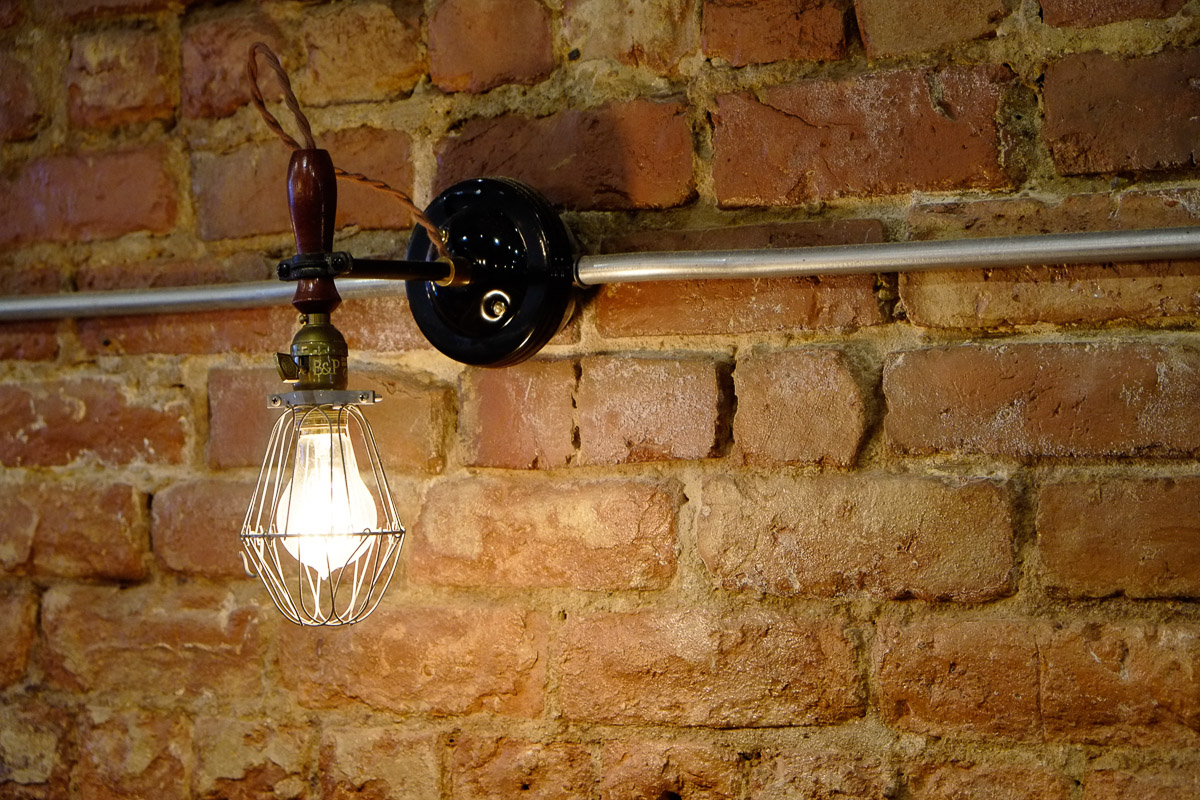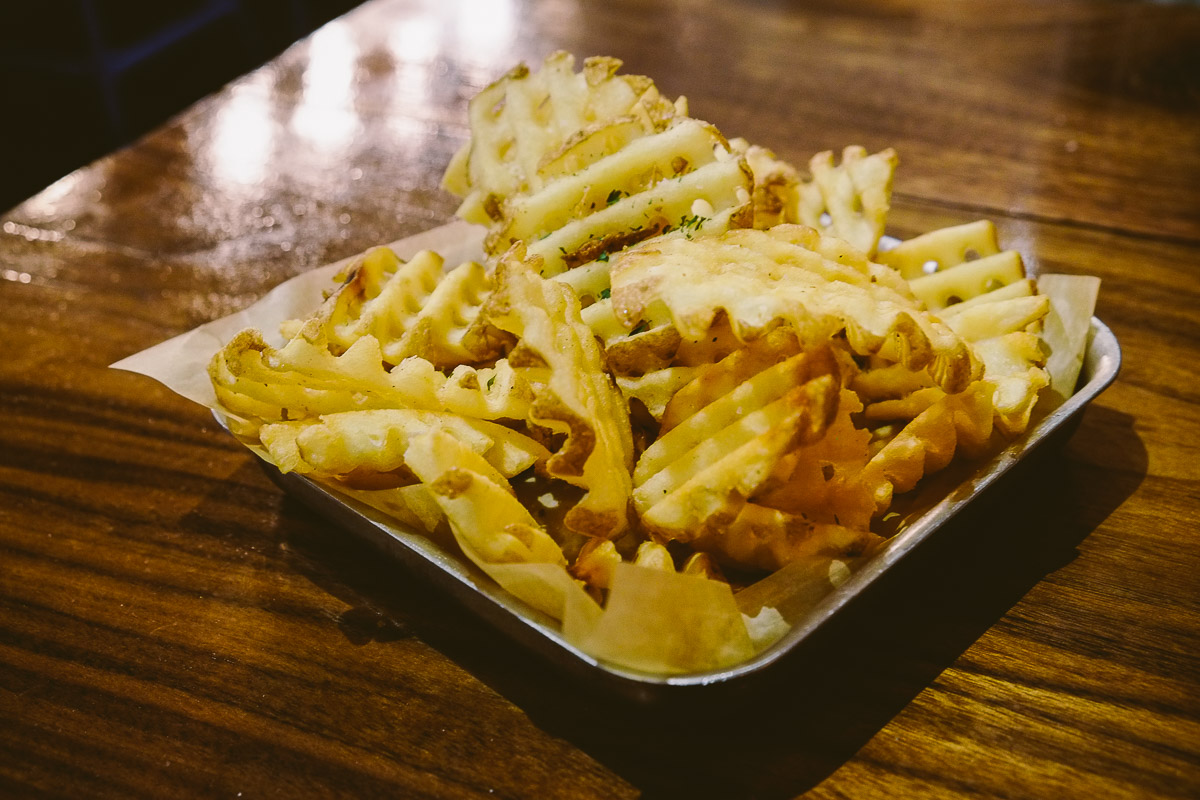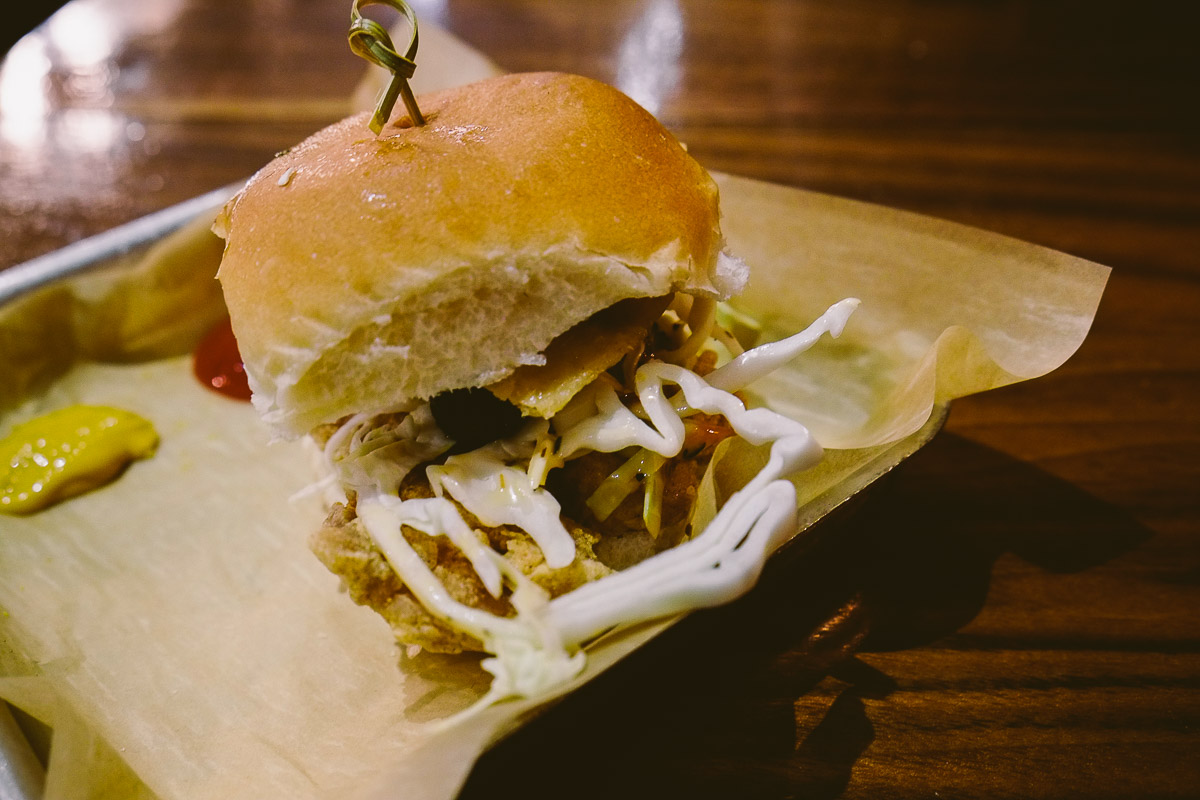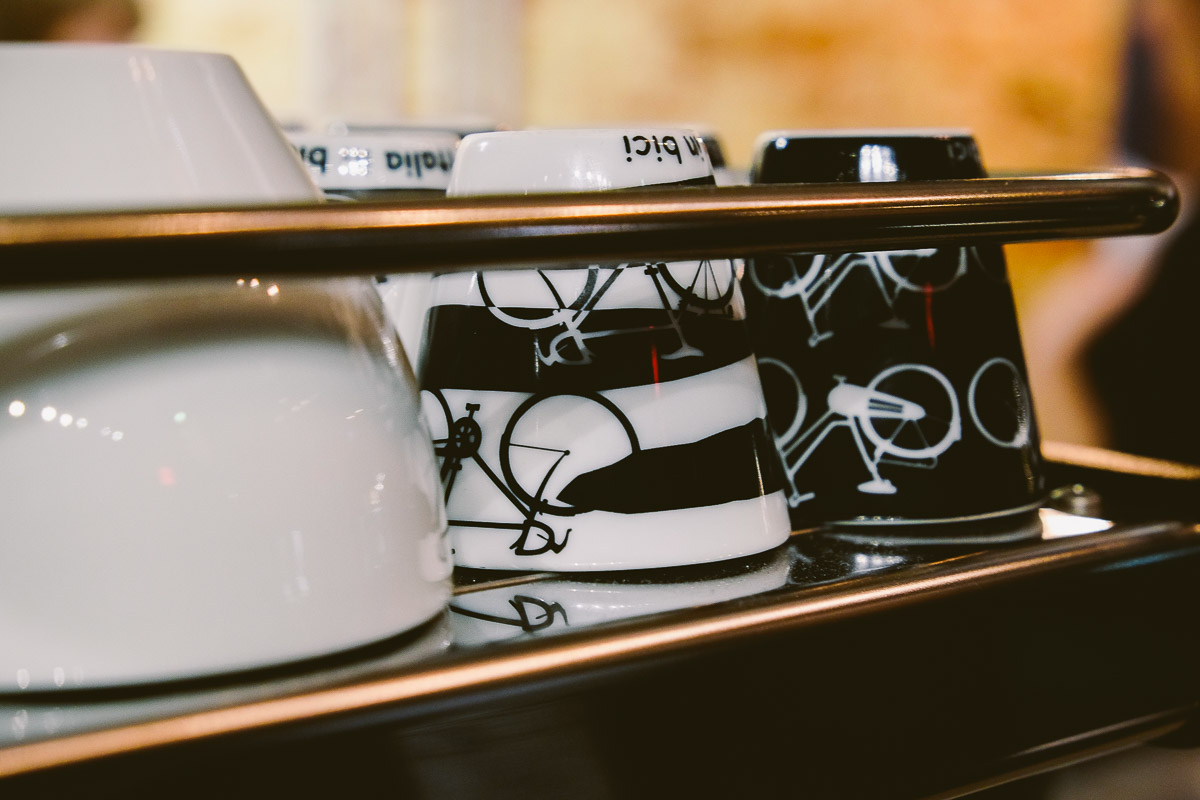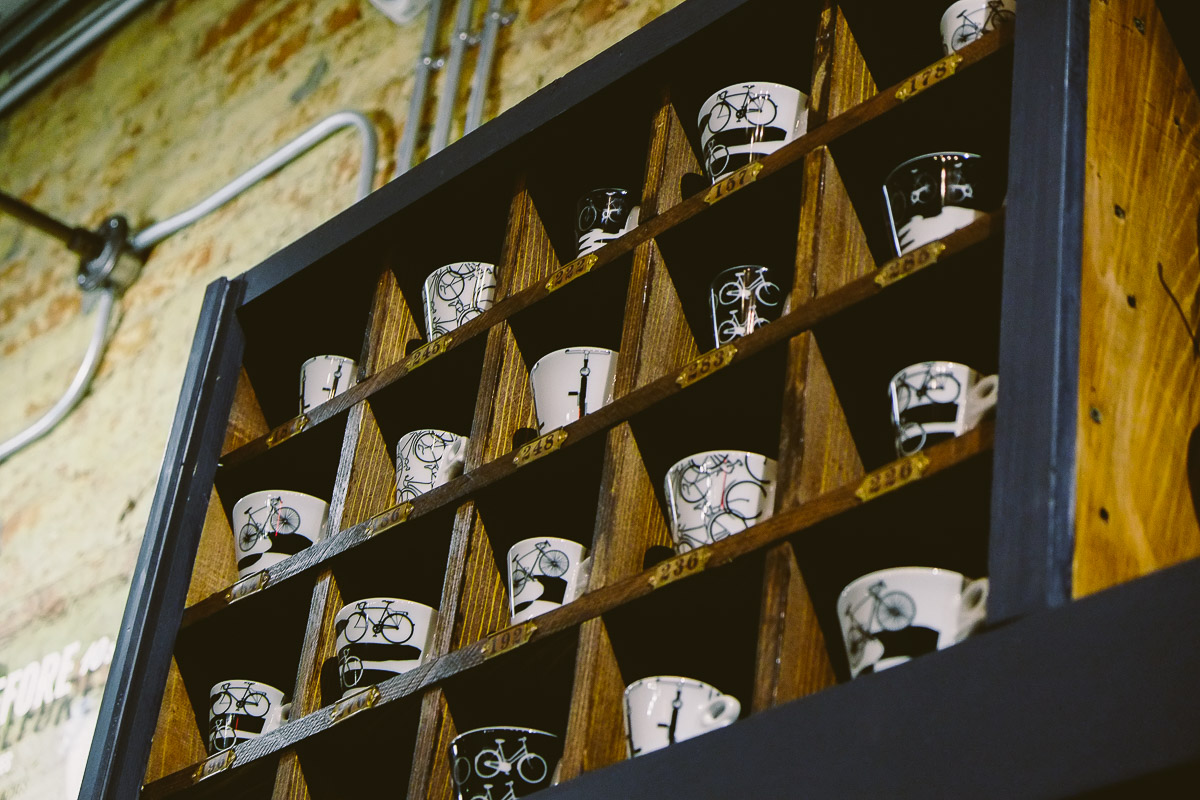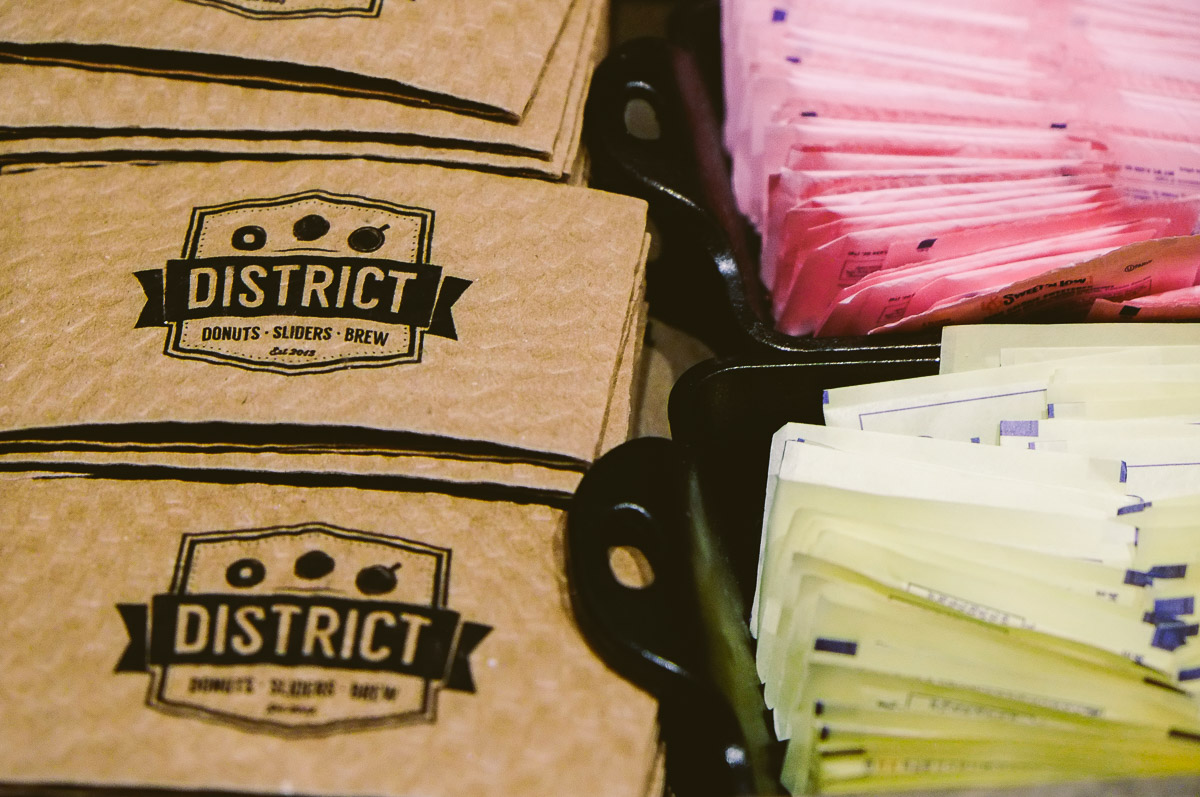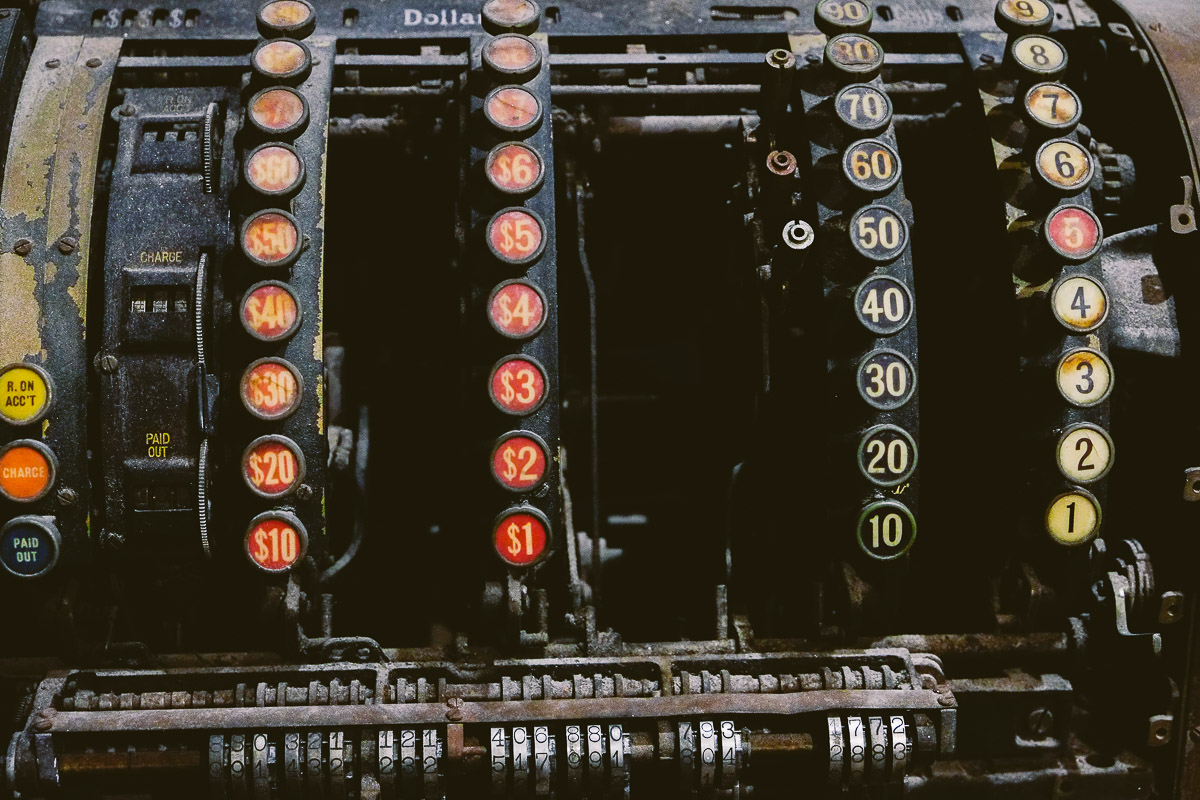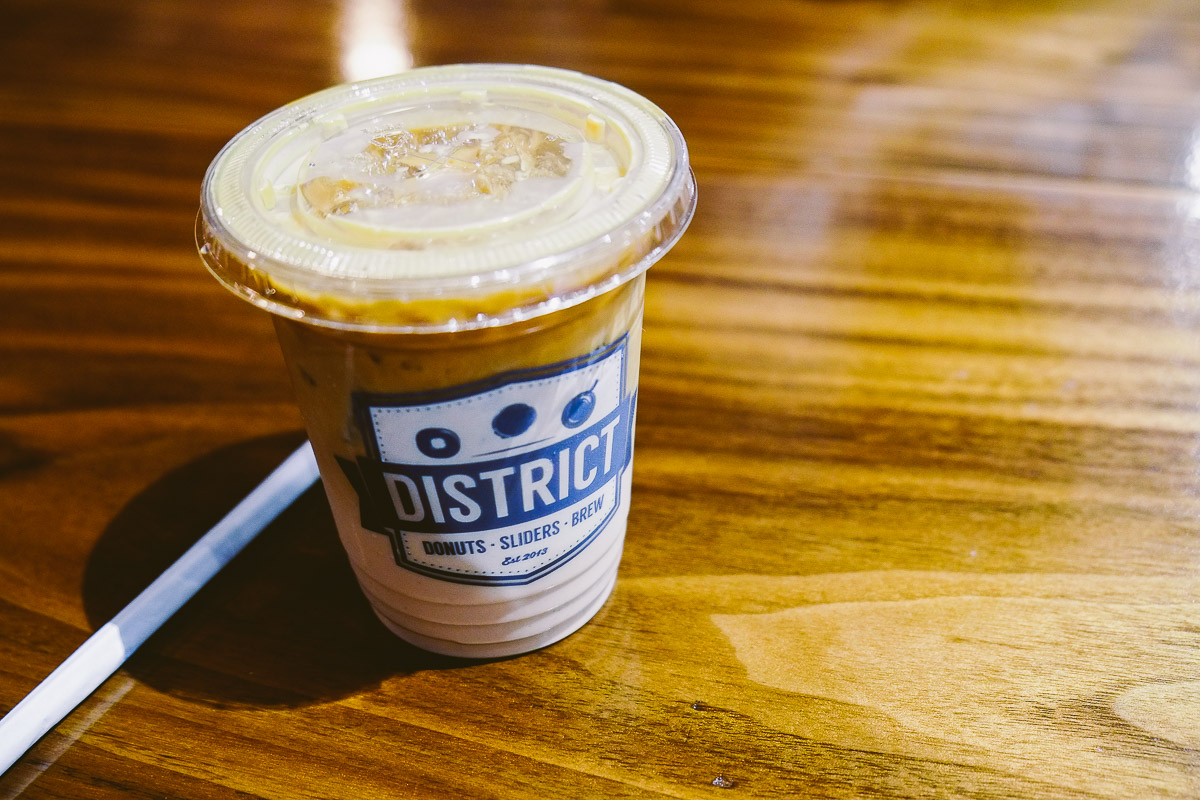 As you enter District, which happens to be located right next door to one of our favorite spots Stein's, it's hard not rock back and forth in anticipation of what's to come. Coffee flows freely from not only their super cool coffee on tap, but also in espresso form. Their caffeine selection is generous and their prices are super fair. As for the main course, the donuts are aligned in 3 different levels. Simple, Fancy, and Super Fancy. To top off their offerings, District has sliders ranging from cheeseburger, fried chicken, and of course veggie. To make it even harder to decide, there's also a speciality slider offered each day. Waffle fries, for me will always be my favorite side for the sliders and are crispy and seasoned well.
Don't get me wrong, their sliders and coffee are well done and totally covetable, but it's the donuts that truly make me drool like a baby. The seating is a mixture of bench and bar, and their interior is an inventive combination of rescued items and industrial. To be honest, the moment I walk through the door, I turn into a Walking Dead extra and find myself in a trance as I wait my turn to order.
In the words of the many Top Chef contestants this season, pastry chef Hollinger's flavor profiles and pairings are truly off the charts. With combos like brown butter pistachio, roselle w/hibiscus flower + candied satsuma + raspberry, yuzu glaze + crystalized cilantro, and the infamous saracha maple & candied thyme, Hollinger's inventive nature is somewhere between donut medium and mad scientist. The base donut that acts as the vessel for each flavor is like nothing else I've ever had. The consistency is light and airy, all the while not overly gooey or oil laden. Each day the doors open, their's no predicting what will hit the tray. There's certainly excitement and delight in that. Not to be taken lightly are their "simple" donuts which consist of the staples : glazed, chocolate covered, and cinnamon + sugar. Btw, their buttermilk drops are 10 times better than the ones the white shoe ladies at Mckenzies used to serve back in the day.
The donuts are so good and unique, it would even have folks stricken with Celiac disease think twice about the consequences. Sometimes, especially with food, I feel as though I tend over-gush. In the case of District, I believe the praise is well deserved. Their offerings are unique and interesting and their team is passionate about not only the food they are serving, but the community as well. Turn profits, change lives.