I recently sat down and grabbed a drink(s) with frontman and 1 of 3 Cardinal Sons, John Shirley, to discuss life, love, bourbon, and most of all music here in New Orleans. It's been a great year thus far for the band, and as touring kicks into gear in support of their latest EP "THE ECHO CHOIR", it was great to sit down and chat. Below you'll find our interview with John as well as the details on their big show tonight at One Eyed Jacks along with friends Coyotes and The Kid Carsons. We're stoked about the show and can't wait to hear their latest stuff come to life.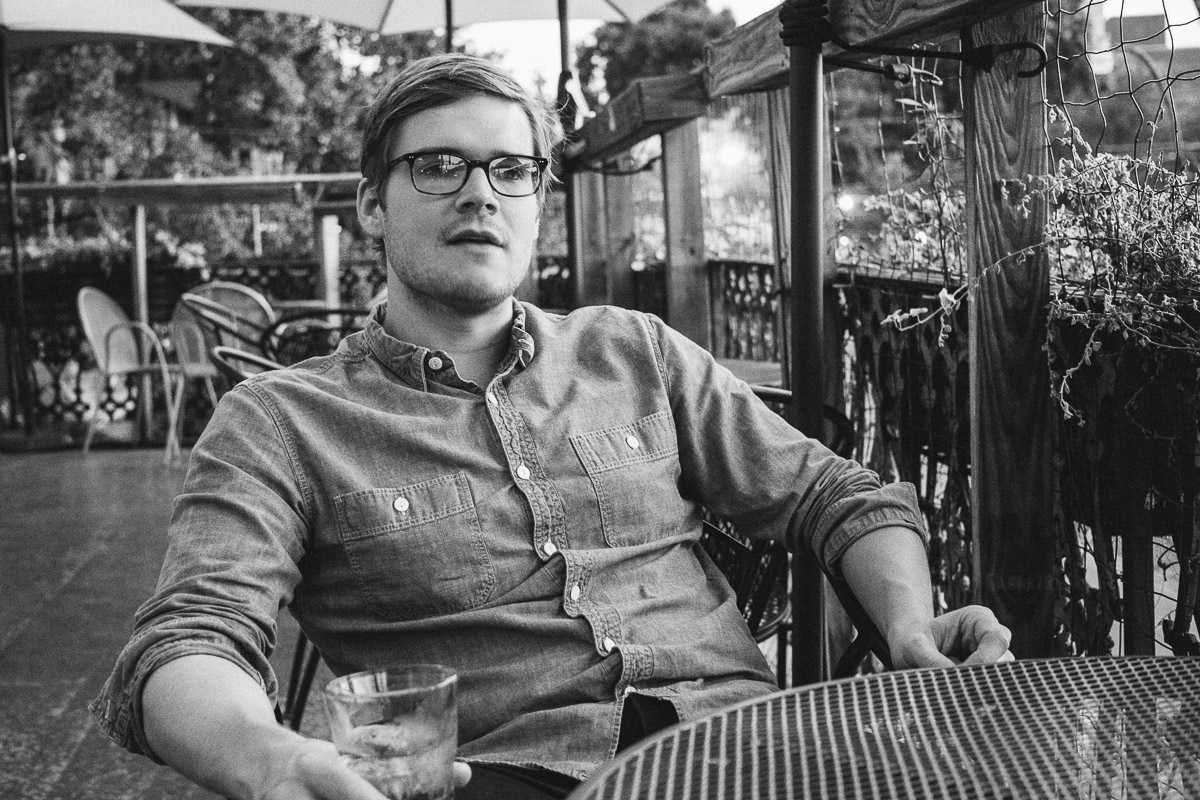 ---
1) What do you love most about New Orleans?
That's tough, but aside from the obvious choices, I really appreciate not having to plan ahead much.
2) What do you enjoy about performing the most?
It's like.. the ultimate tennis match of vibes, brah.
3) When did you know New Orleans was a special place?
The day I officially moved here for college, I was allowed into a real bar and ordered real alcohol without showing anyone a real ID.
4) Favorite New Orleans dish?
Unless king cake can be considered a "dish," I'd say BBQ shrimp with Crystal and a whole loaf of french bread.
5) What's your most memorable New Orleans musical moment?
Playing our first show was pretty memorable, but a few months ago, my friend Jonathan was making up a song at one of his solo shows and he sang this line to me: "I used to think that your band was just another local band I would have to sit through…" (he does sound at One Eyed Jacks) "…but then you started getting cool instruments and I realized 'hey, they're actually pretty gooood.'" That meant a lot.