The last few weeks have been a whirlwind for all of us in New Orleans, and I definitely drug a little ass after the Saints winning the Super Bowl and Mardi Gras to release the latest feature.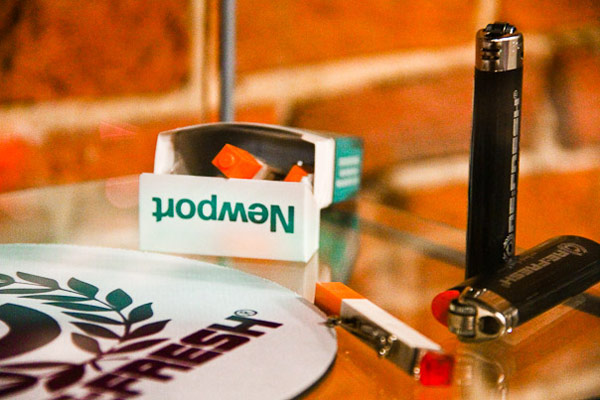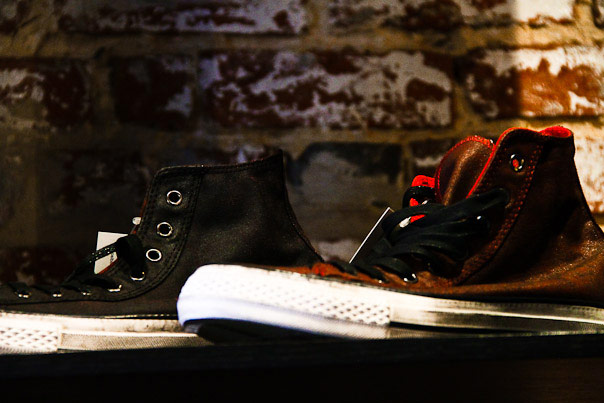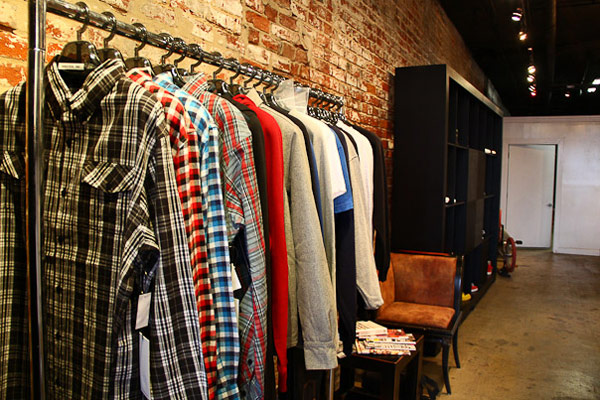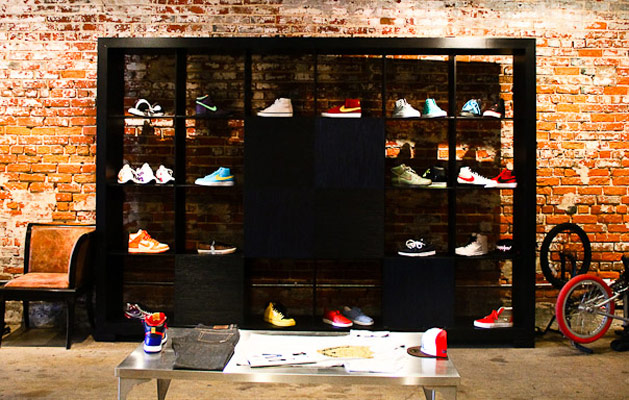 ---
With that said, I will probably never be asked by BravoTV to be part of a fashion TV show, but if nothing else I can spot trends around town.
As the lines continue to blur between hip-hop and mainstream fashion, Re:Fresh in the French Quarter is in my opinion at the epicenter here in NOLA. Re:fresh (223 N. Peters St. New Orleans, LA 70130 / 504.592.3303) specializes in high sneakers, tops and denim, as well as caps. With brands like Nike, One Hundreds, New Era, and one of my favorite denim brands Nudie, Re:Fresh has become a haven for some of the most stylish folks in the region.