I remember the day I stumbled upon freelance photographer Laura Steffan's images on Instagram. I was led there in an email from VSCO, the makers of my favorite editing app VSCOCam, and from the jump I was blown away. More importantly I was like how did this person's work sneak up on me like this and I couldn't wait to see more of her work infiltrate my feed.
A few months ago I was thrilled to meet up with Laura, walk around one of my favorite parts of the city and just shoot. I had such a great time, and in between turning the camera on her, we were able to get lost in the colors and textures. Below you'll see some more images from our shoot as well as some of my favorite images from her account (@Lsteffan).
This coming Saturday night, Laura will be showing some of her work with an exhibition titled "The Look of New Orleans," at Avenue Art & Framing (910 Harrison Ave.) in Lakeview. Click here to learn more about the show.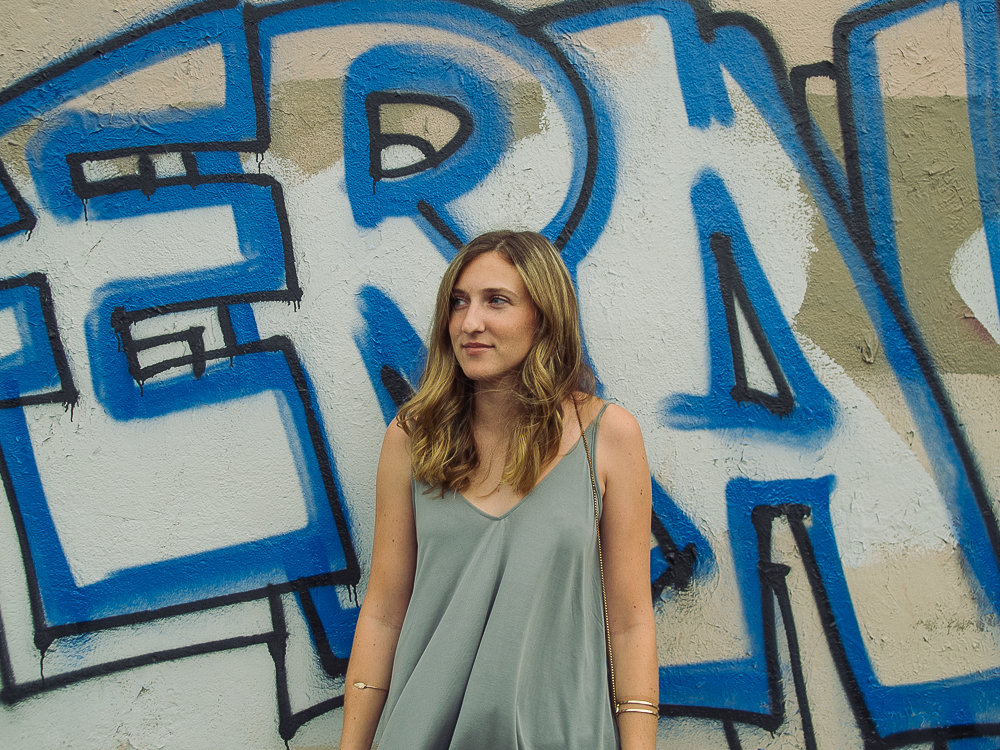 ---