Habits are very tough to break, especially if you are a creature of them. New Orleanians as I've found after years of self-discovery, are the epitome of said creatures. For God's sake, sorry Jesus, but New Orleans being a predominately catholic culture, who would know better then us.
Whether it's our lenten rituals, our Mardi Gras stakeouts, or arguing over who produces the quintessential po-boy, New Orleanians are a hard headed bunch who live and die by tradition.
Parks and public spaces around town are no different. Generations of folks have enjoyed playing frisbee at The Fly, cooked out on the grounds of City Park, as well as enjoyed a brisk walk under the age old Oak Trees at Audubon Park uptown. We all know these places very well and will never stop enjoying them.
Below is my petition to both locals and our esteemed visitors to get out and enjoy the parks and public spaces that we all know so well, but to also stretch our legs a bit and enjoy the other parks around town and hopefully help sustain new traditions in the process. Below are some of our favorite spots to enjoy love and the life that our great city offers.
---
Coliseum Square Park
To be honest, I found this spot by accident. When I first started to make my way around the city, especially uptown, I would always forget that heading to the CBD via Magazine St. always ended at Sophie B. Wright and forced drivers like me to take Camp instead. Since those trying times, I've always enjoyed hanging out by the fountain and enjoying some of my day in the Lower Garden District.
---
Fortier Park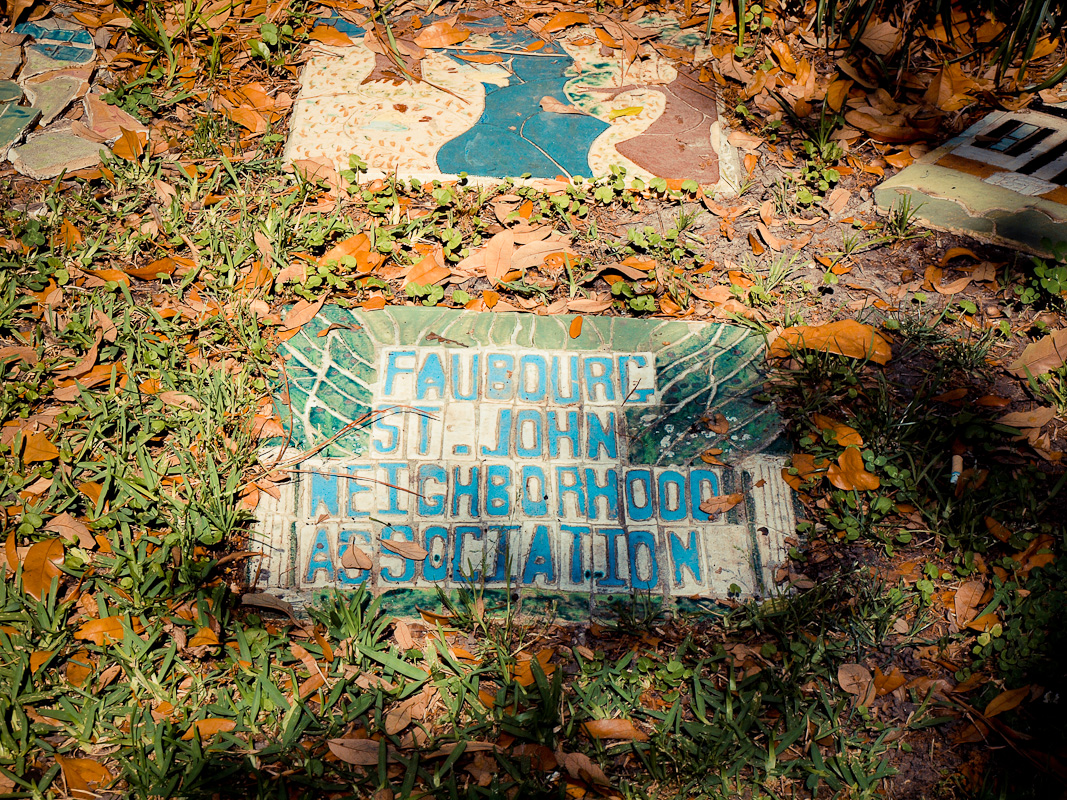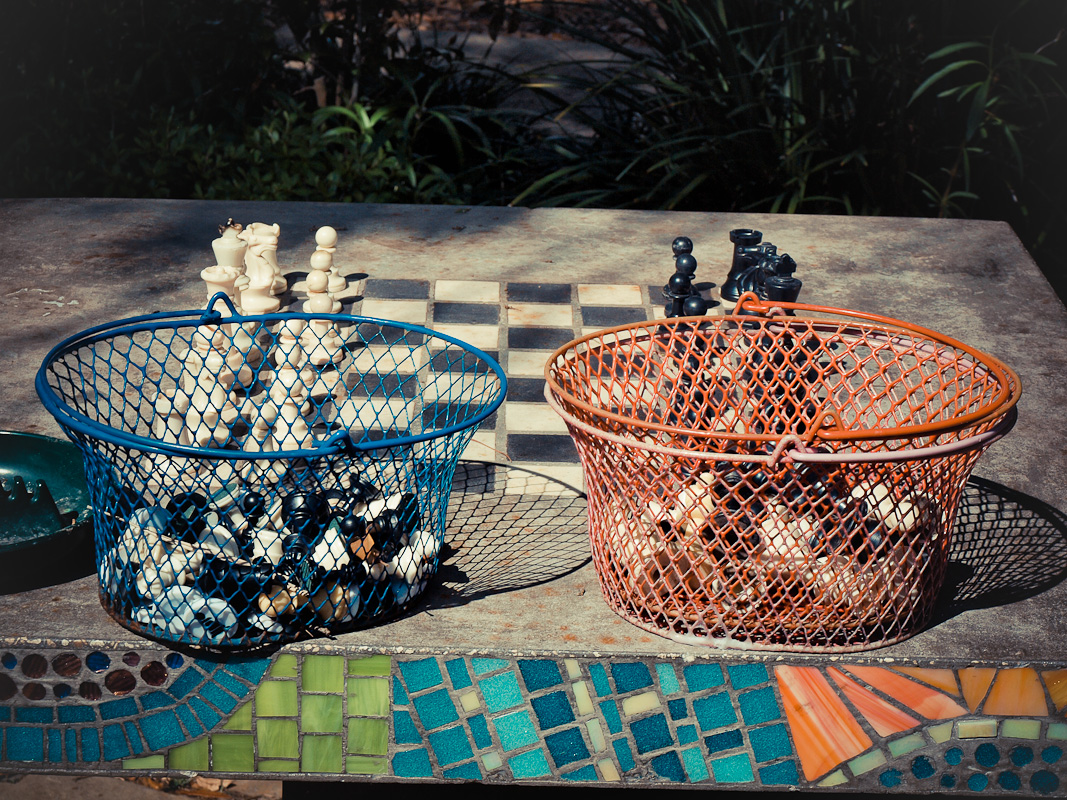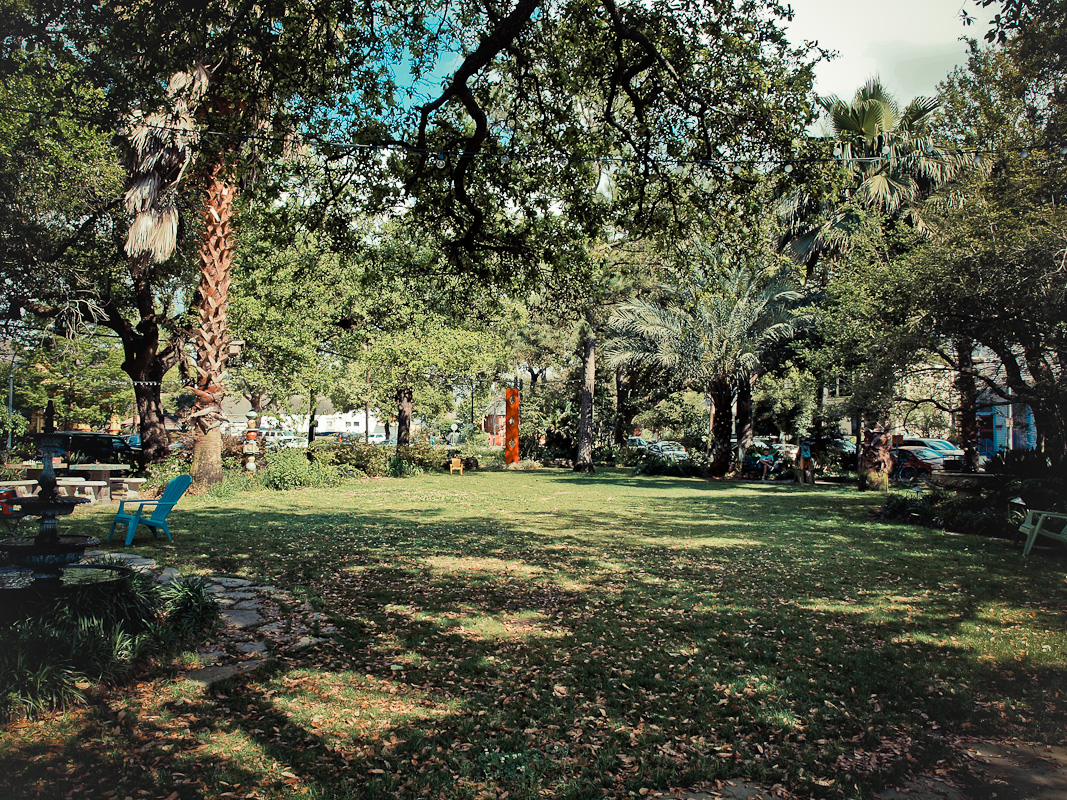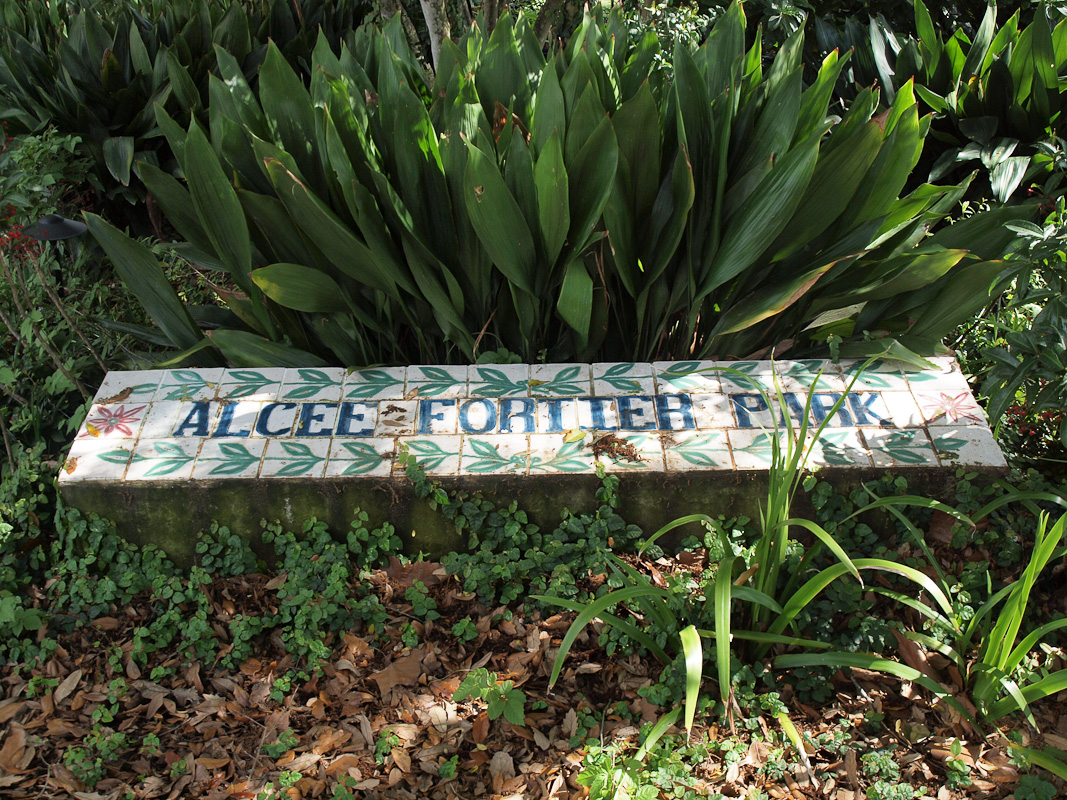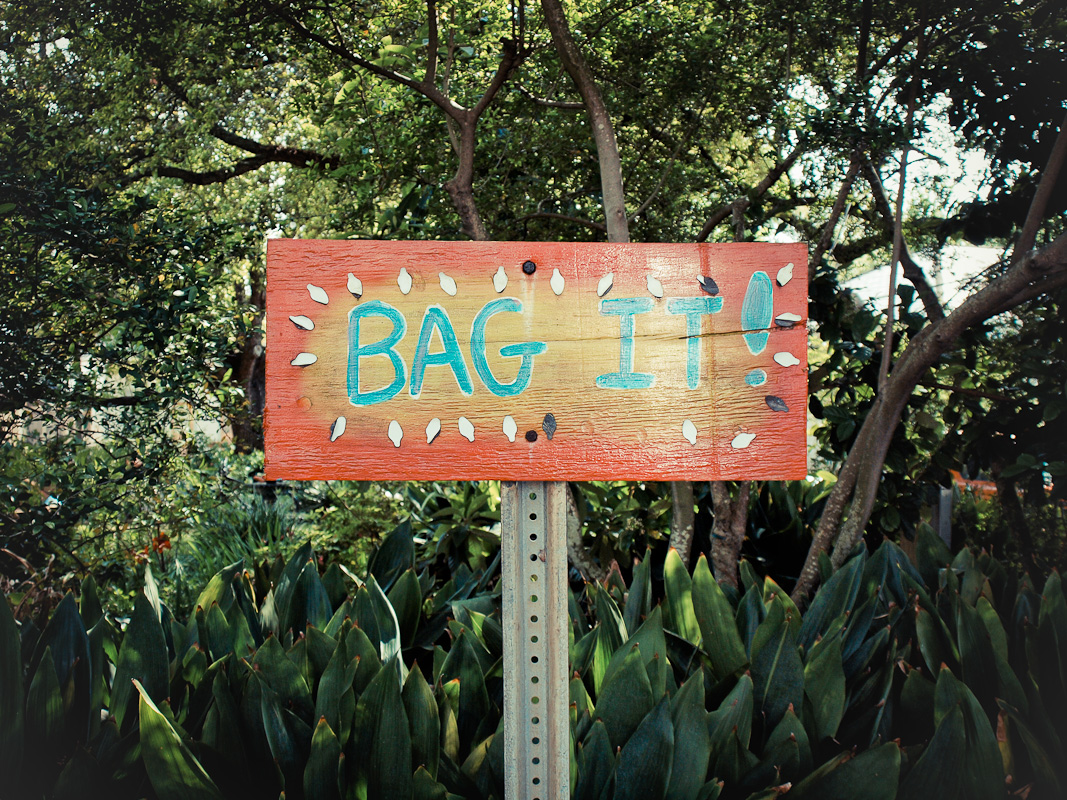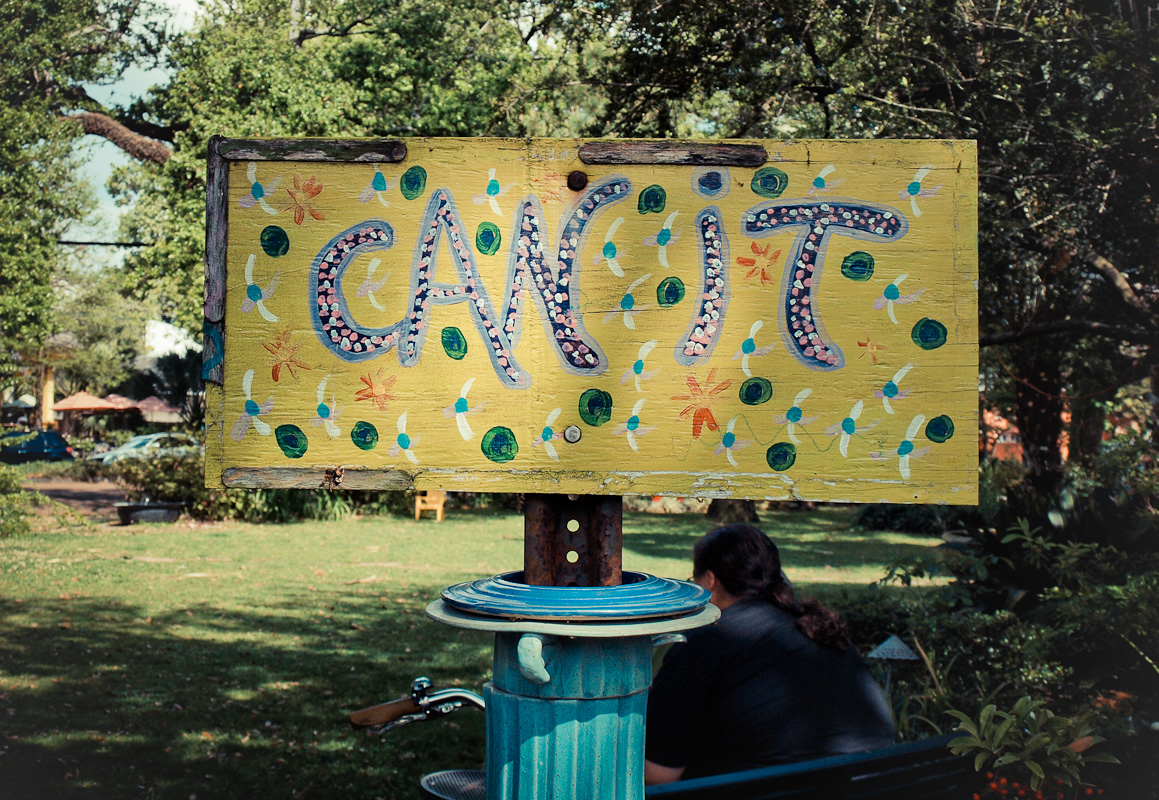 I've fallen hard for this quaint little neighborhood park in the Mid-city/Faubourg St. John area. Surrounded by great people and great shops and restaurants, Fortier Park is the perfect place to sit and watch the world go by on Esplanade Ave. Located right across from Cafe Degas, Nonna Mia Pizza, as well down the street from Lola's and Fairgrinds, this spot is located in the heart of one of my favorite parts of the city. Grab some coffee or some grub and head over for a game of chess or just nap under the stars. It's all there.
---
Margaret Statue Park
Nestled in between Camp and The Bridge House corridor, this small park surrounds a beautiful statue of philanthropist Margaret Haughery. Well known as "The Bread Woman of New Orleans", Haughery's statue is the centerpiece of one of the most beautiful and tranquil spots in the city. I personally love the brick walkway leading up to the gate of the statue. It's also a great place to stop and reflect.
---
Sophie B. Wright Place Park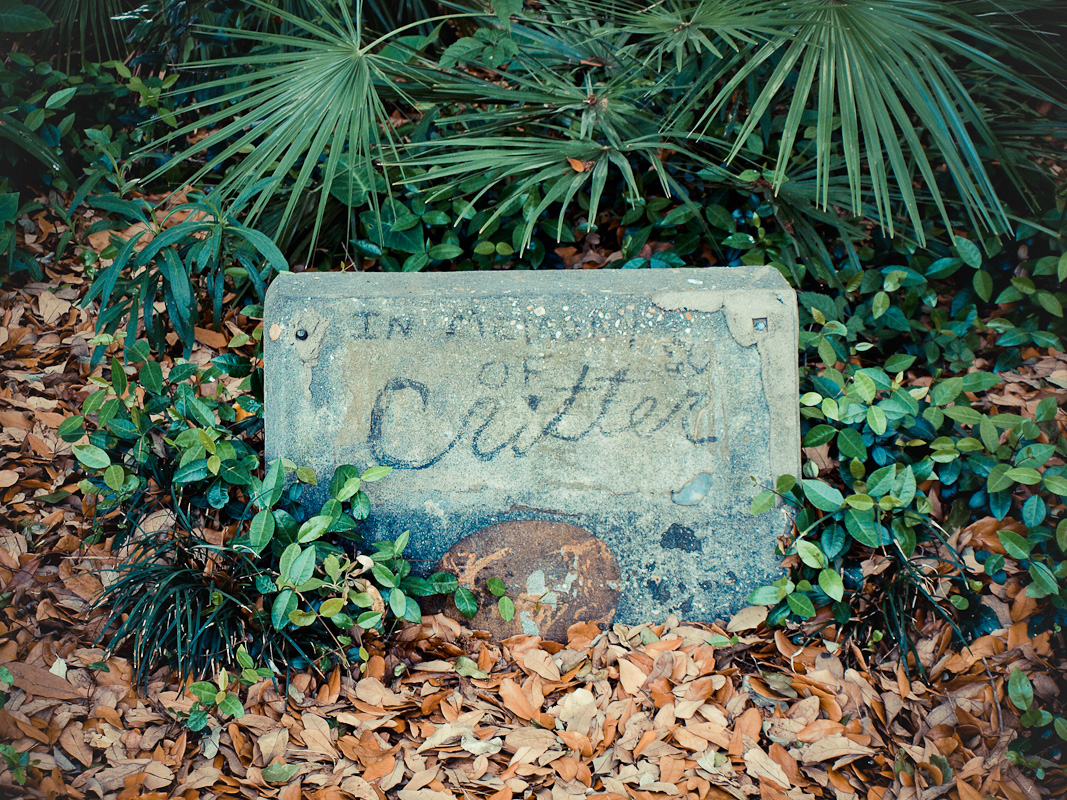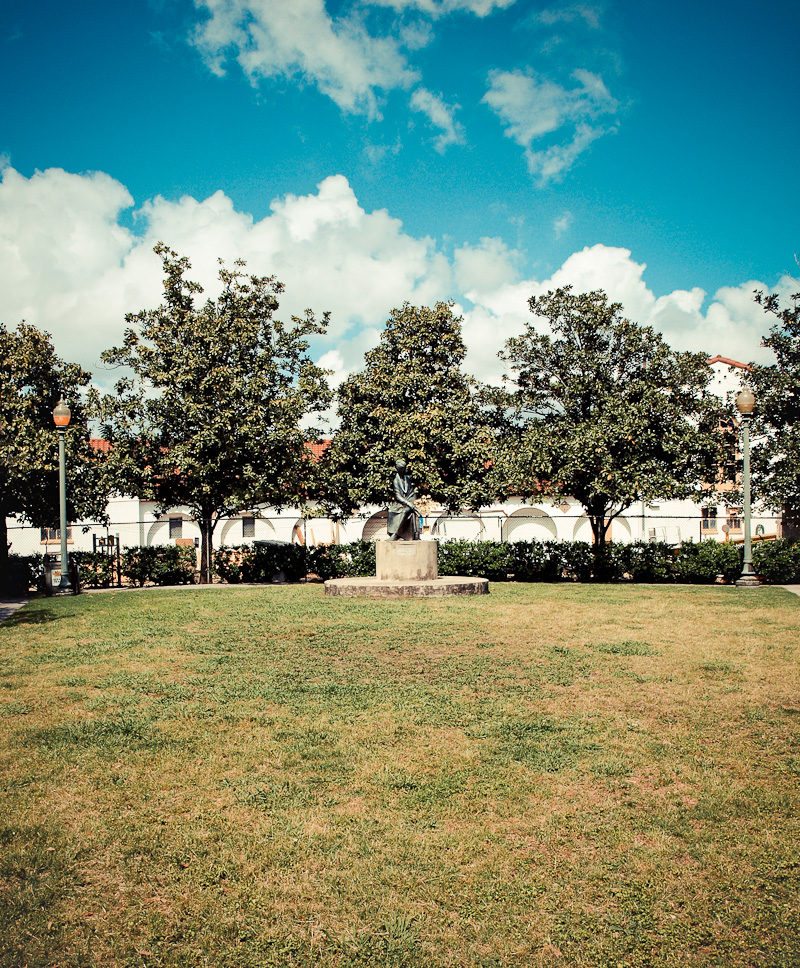 This is a small Lower Garden District park that I found by accident when drifting along Magazine St. Well trimmed and cared for bushes surround and lead up to the statue of Sophie B. Wright along the street of the same name. Located in the heart of the LGD, Sophie B. Wright Place Park has been used for fashion events, vagabond meeting place, as well as weekly vintage movie screenings. In my opinion, this spot represents the diversity of New Orleans.
---
Washington Square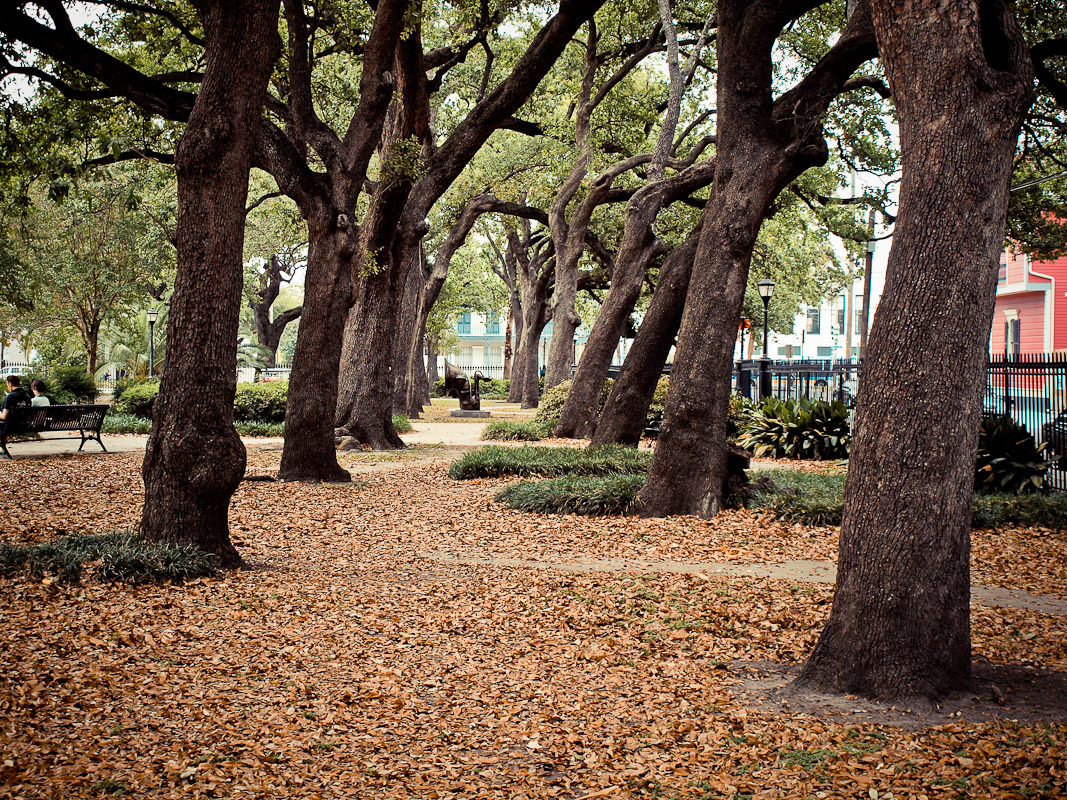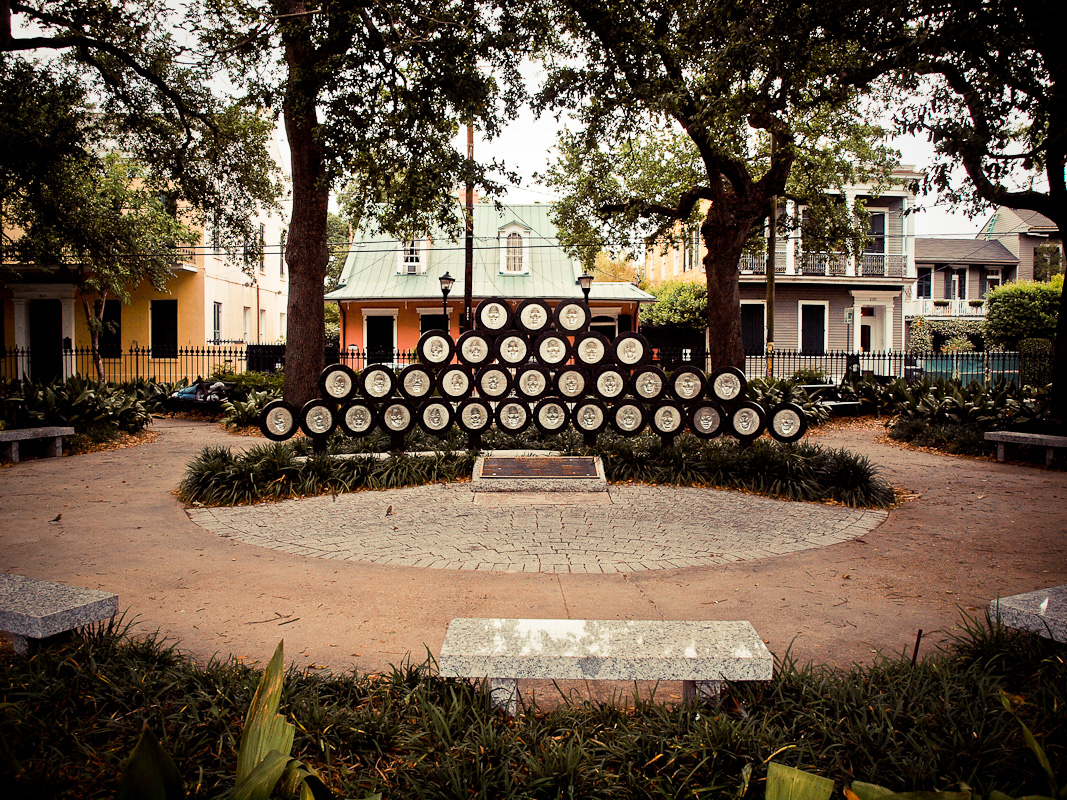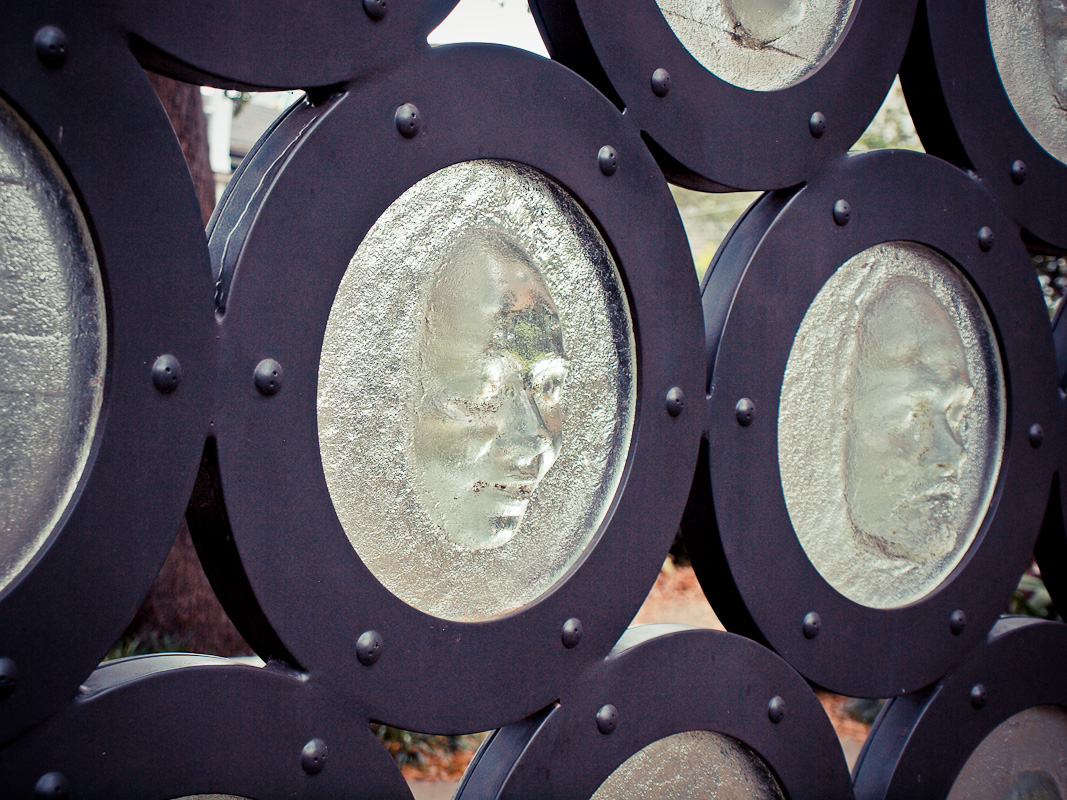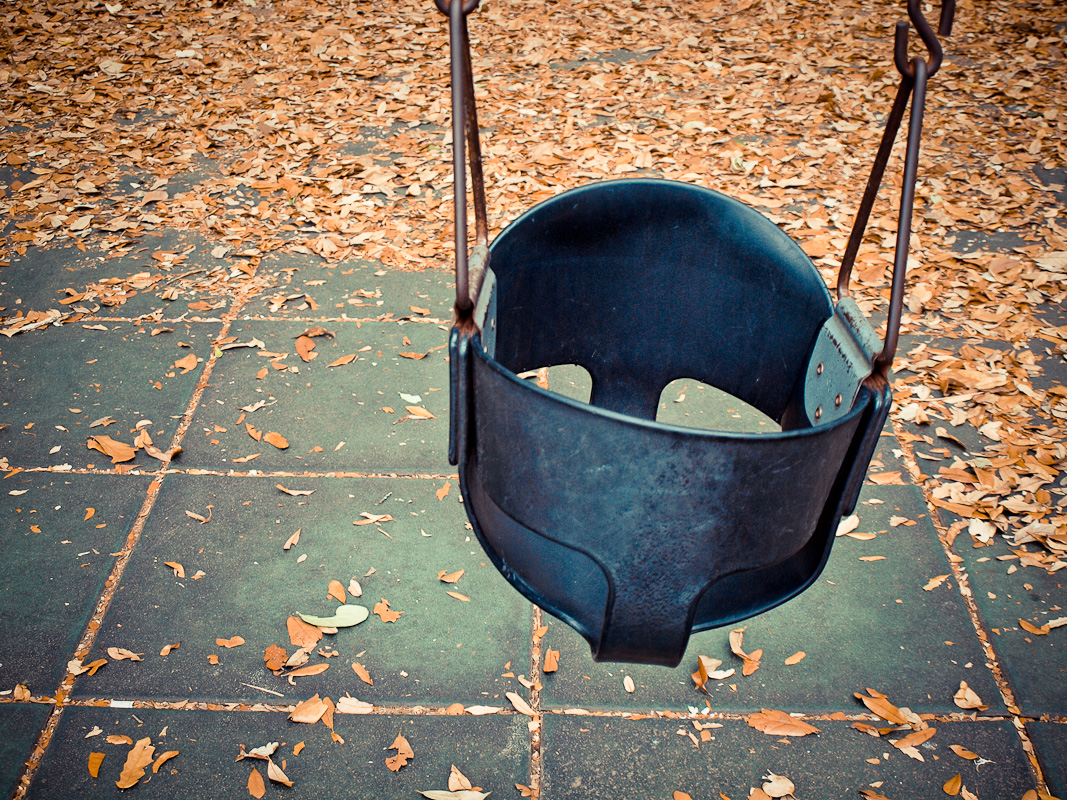 This is by far my favorite park in the city. Located in Faubourg Marigny, the Washington Square park has everything you could ever want or desire in a public space/park. It has winding oak laden walkways lined with benches, an old school jungle gym with a shoot, public sculpture and special memorial dedications. Kids are always swinging, adults embracing, and it's always filled with folks keeping the place up and running.
---