I remember the first time I saw Big Sam's Funky Nation. It was a late night show at the Maple Leaf (8316 Oak St, New Orleans, LA 70118 / 504.866.9359) and it was quite possibly the most folks I've ever seen at the Leaf. Maybe even more than Rebirth on Tuesdays.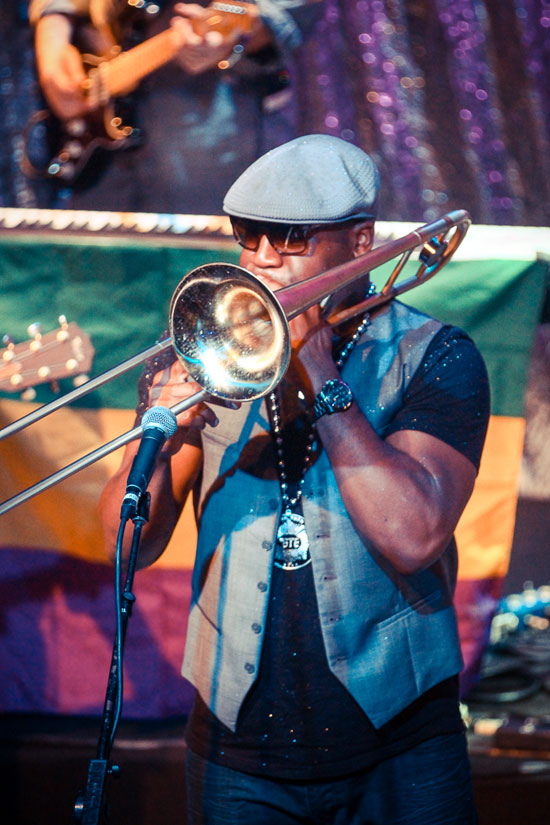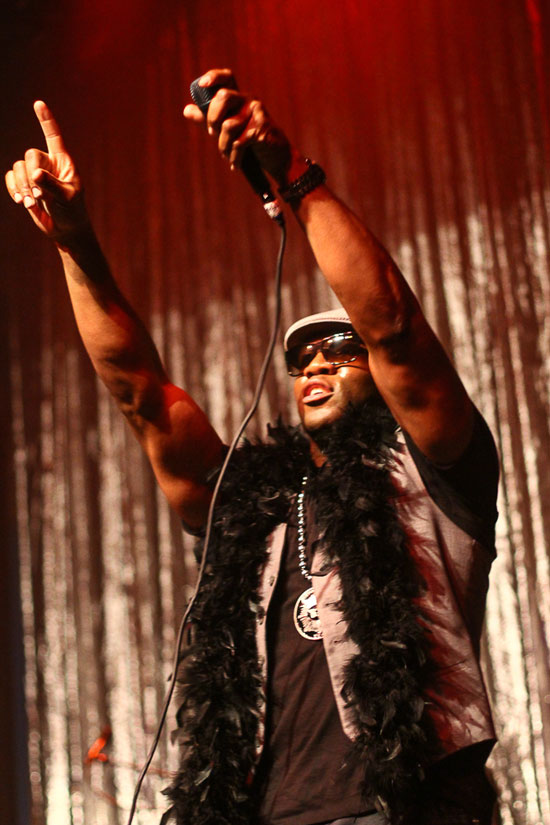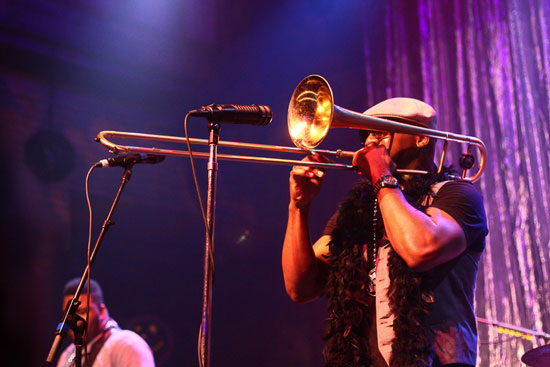 ---
Sam's latest record, released this week, is titled "Evolution" and it could not be any more apt. In this release, which is number 6 for Sam, is his most well rounded and solidly produced release to date. Sam and crew have truly taken their sound to another atmosphere. The funk is still there in the background, but it's the infusion of intense brass and solid rock vibes that gives each track on "Evolution" a bit of a shine.
Our favorite tracks from the record include the Public Enemy inspired "Mountain Top" with a searing bone solo, the brass laden and down n' dirty jam "Gimme Dat", the totally brilliant and perfectly self promotional "Tweet", and finally with the last track of the record "Addicted" which is one of the most bombastic songs I've heard Big Sam's Funky Nation record.
After listening to "Evolution" all the way through nearly 4 times, I find as though he's just getting started in the evolutionary process. Growth is still a part of Sam's process. I will always adore Sam's "Groovin" and have listened to that entire record on many a road trip, but it's the direction that he's taken lately that will begin to blow everyone away.