New Orleans has been "up and coming" for quite some time. Neighborhoods all over the city are being revitalized and renewed. One of those neighborhoods is Central City and specifically, one of it's main thoroughfares, Oretha Castle Haley.
Halfway through the 20th century, OCH was originally dubbed Dryades St. Since the 1960's and certainly since Katrina, It's seen some tough times. The build up has come in waves beginning with the neighborhood stalwart Café Reconcile, The Zeitgiest Theatre, and one of my favorite coffee spots, Church Alley Coffee Bar (1618 Oretha Castle Haley Blvd., New Orleans 70113).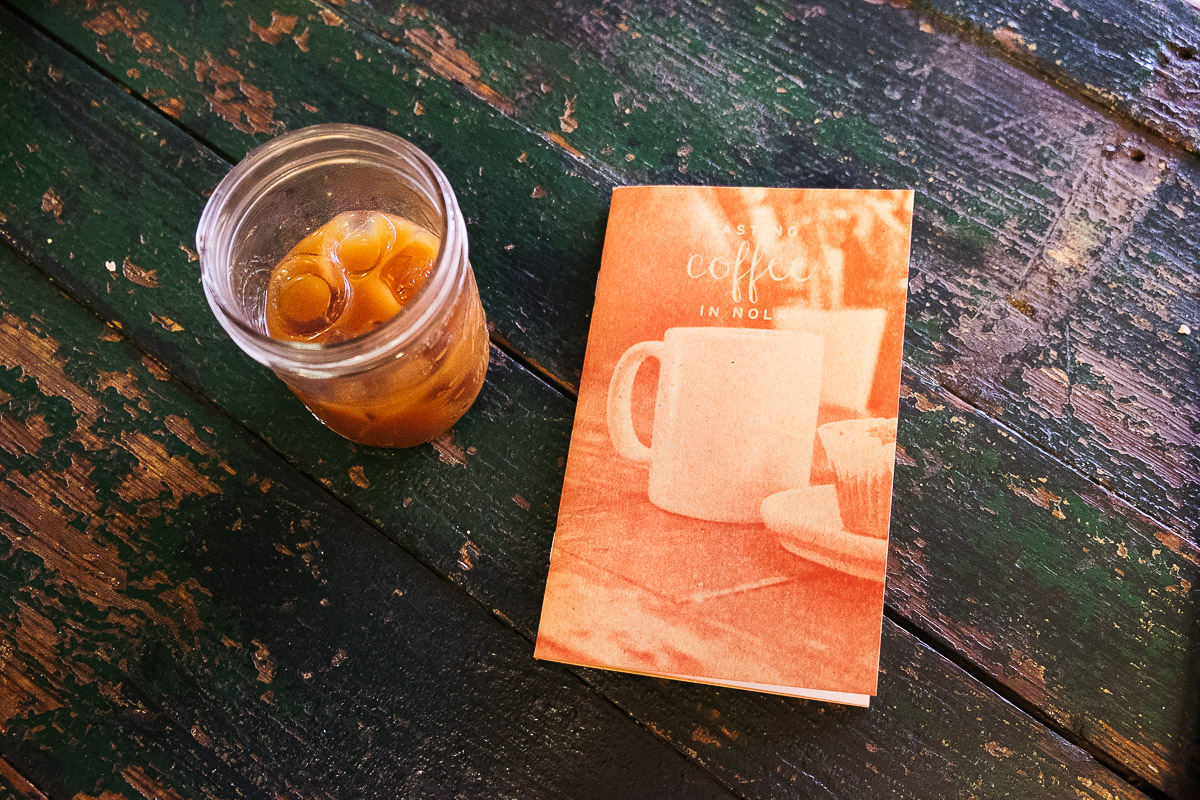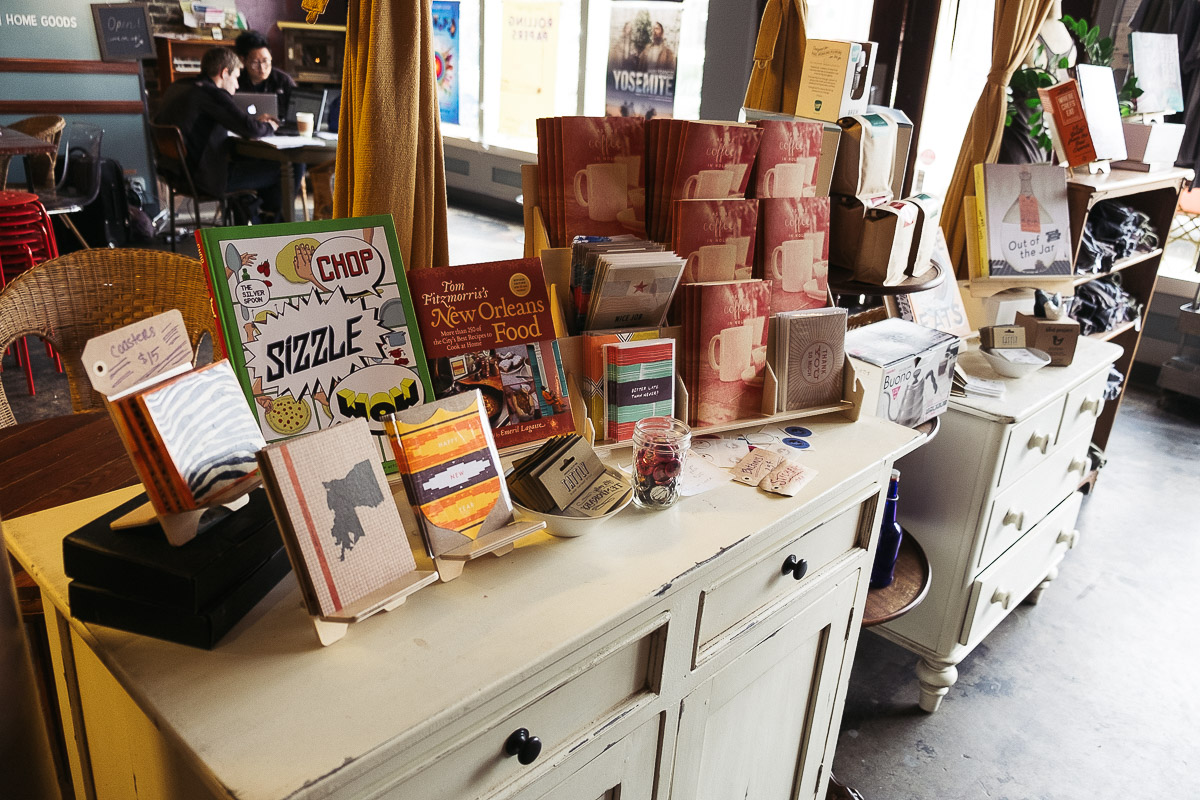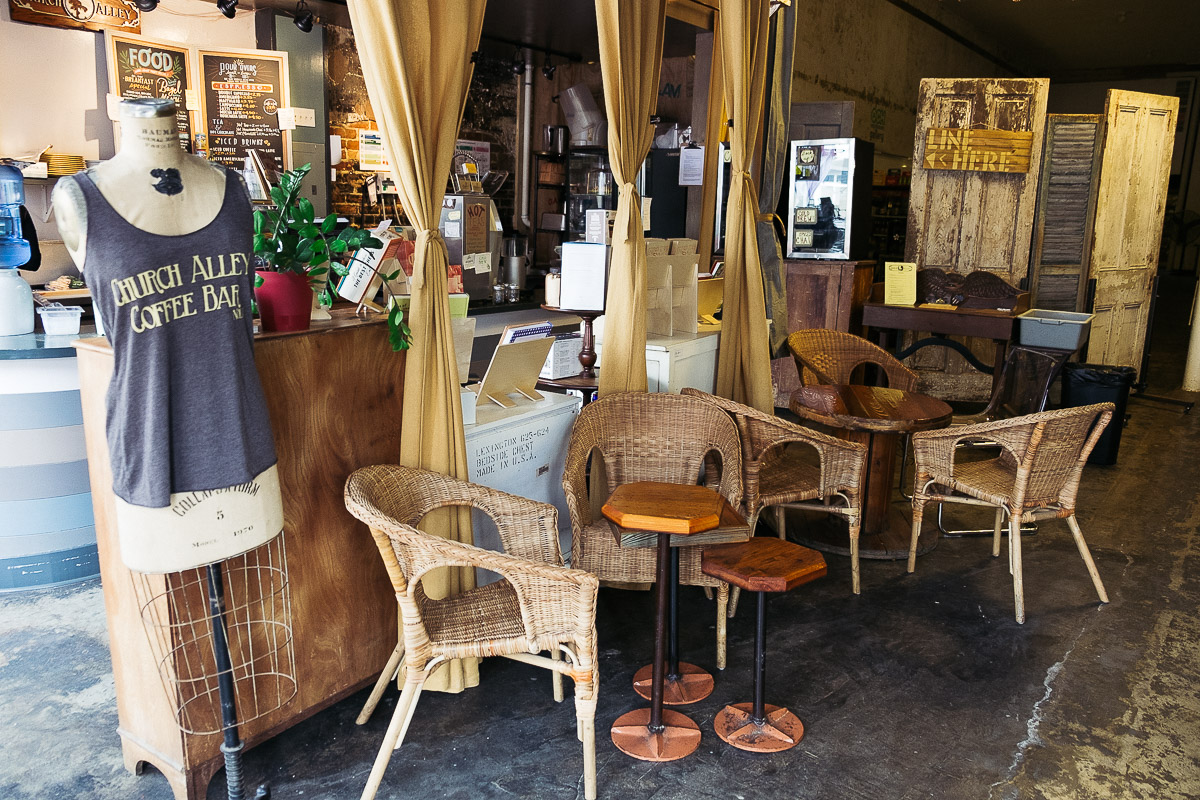 Located within the historic Zeitgeist theatre in the middle of OCH, owner Renee and her team pride themselves on serving the very best speciality coffee roasters from around the country. Their offerings are as unique as the neighborhood and they continue to elevate the coffee experience in Nola. A few things that truly stand out for me include their constantly evolving cold brew offerings, their top notch food, and the very impressive "Tasting Coffee In Nola" magazine that is self published by Renee and sold in the shop. Check out the pics above, and the next time you're in Central City, stop in at Church Alley for something special.