As a young punk kid, there could not have been anything more exciting and rewarding as grinding away on a skateboard. I'll admit I busted my ass more than I was able to successfully preform a proper ollie, but there was nothing else like it.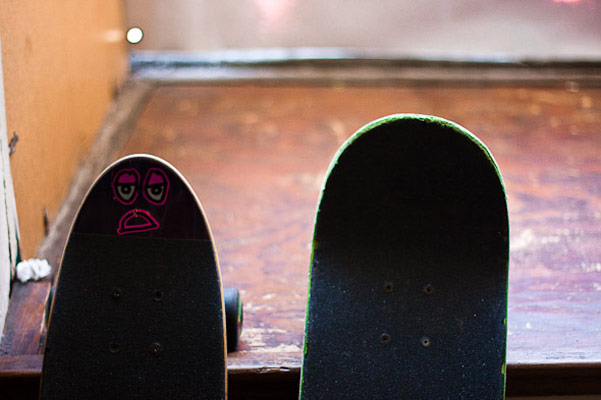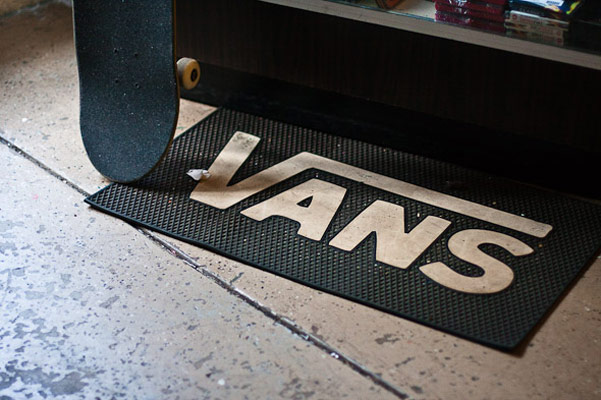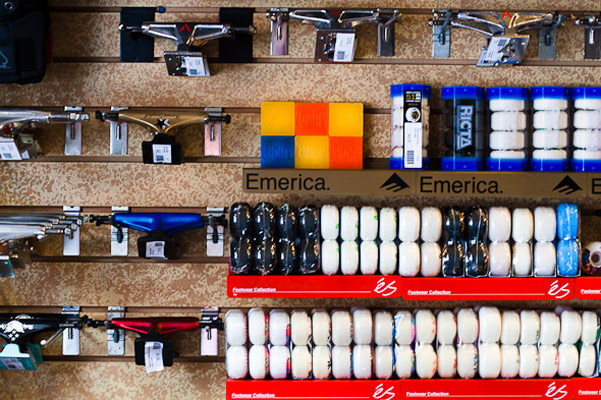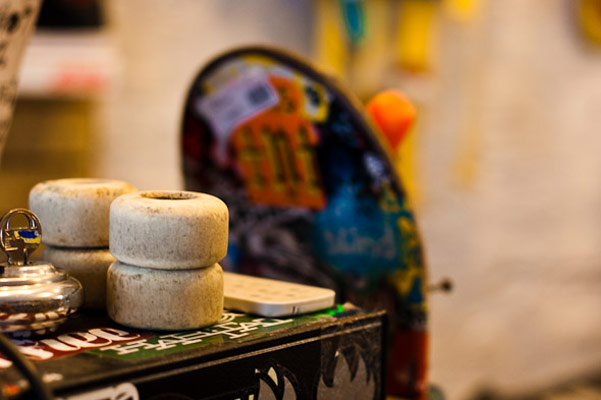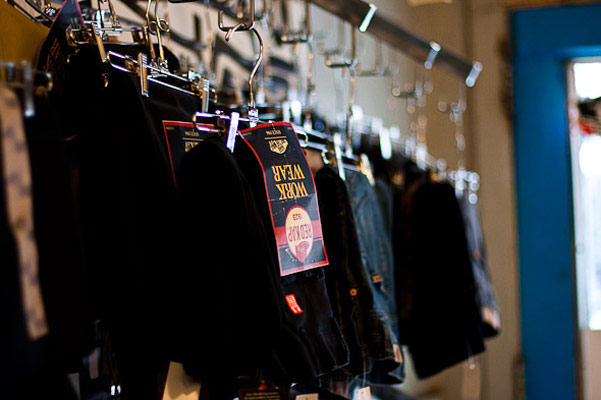 ---
My friends and I back in the day skated everywhere and at anytime of the day. To us and most skaters, it was a way to get out of taking the trash out and cleaning our rooms. I received my first Peralta "Bones Brigade" board with brand new trucks and wheels for christmas back in the 80's. Does anyone remember "Gleaming the Cube"? Let's just say I wore out the tape.
The first time I walked into Humidity (515 Dumaine St New Orleans, LA 70116 / 504.529.6822), in the heart of the French Quarter, It brought back so many memories of my time pre-automobile. The sparse flooring led the way through the narrow but well stocked shop. Every piece of real estate was used to display hundreds of boards and shoes from brands like Nike, Vans, Converse, Emerica, DC, and Etnies. T-shirts, pants, and jeans hang above the longest shoe display wall directly across from the board racks that go from the floor up to the ceiling. Below the decks, is a repair station next to the cash register. Even the trucks and wheels on display were well represented.
I no longer ride, as you can imagine, but I still dig the shoes. Humidity has the best selection of not only Nike SB, but my all time favorites, Vans.
As I spend more time exploring the city, I've begun to see more and more kids out skating and tricking, and Humidity plays a huge part in the resurgence. One of the coolest things they do is "Tricks of the month" – "Lower your bill, use your skills". No need to haggle, all you have to do is pull off tricks like "backside 180" and get a percentage off. As the difficulty rises, the higher the discount you get. For a trick I never could pull off without an injury "backside 360 ollie" nets the lucky skater who lands it 20%. One of these days, I'll head over there to pick up a new board and fixins' if only to remind me of what it was like to grind.