Back in the day, scents by the name of Ralph Lauren Polo, Drakkar Noir, Aqua Di Gio, and Cool Water ruled the air. All too often, men depend on their mother/wife/girlfriend to pick our their cologne and stick with it for most of their life until someone tells them to stop wearing it.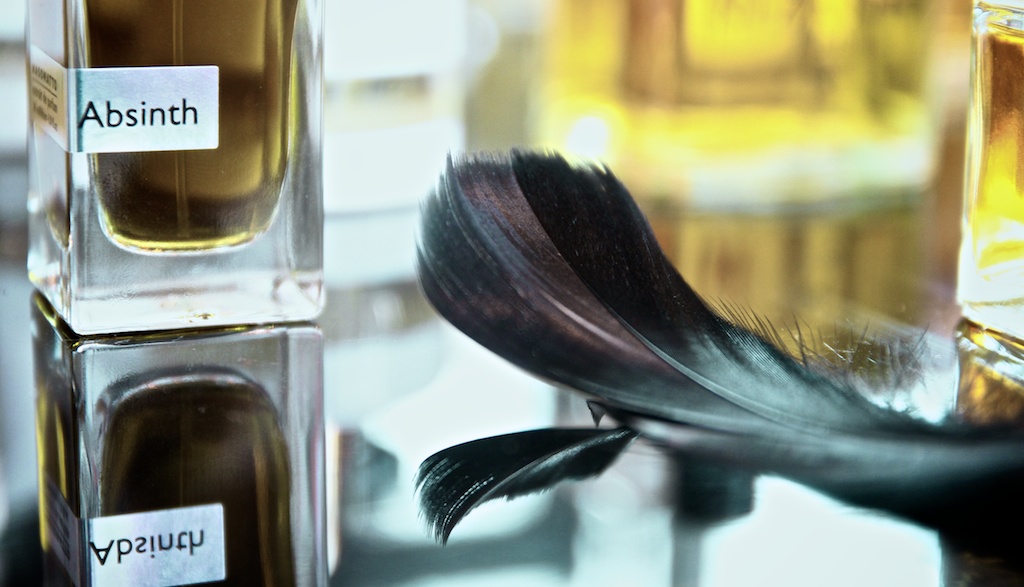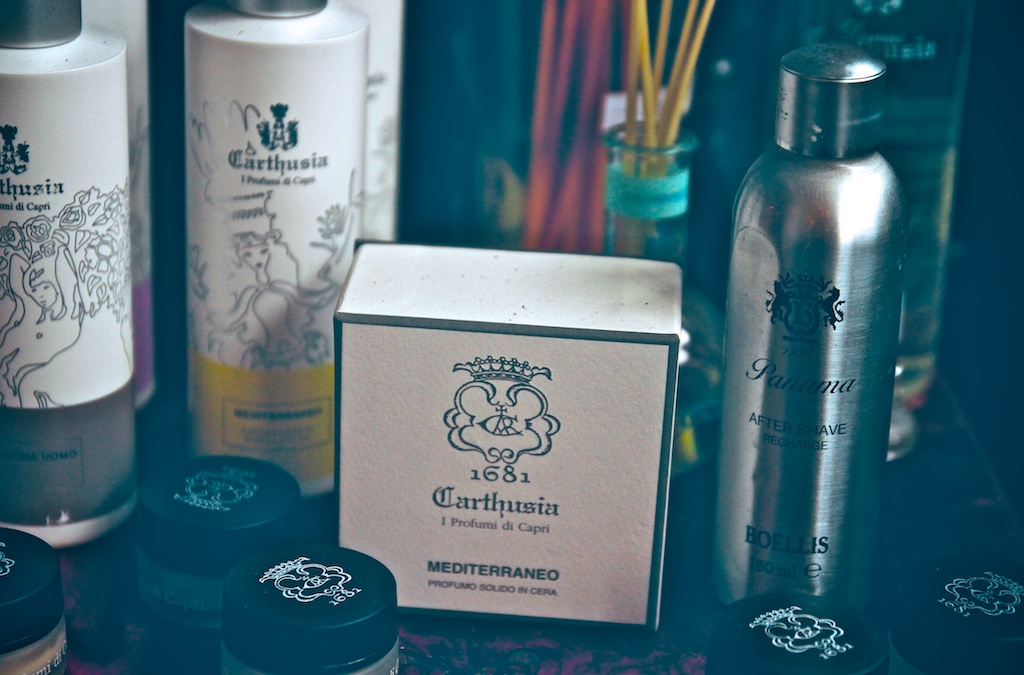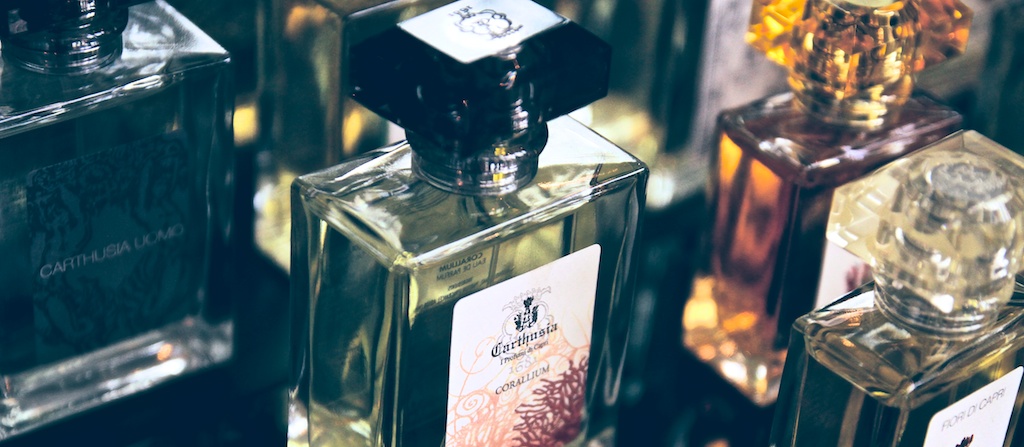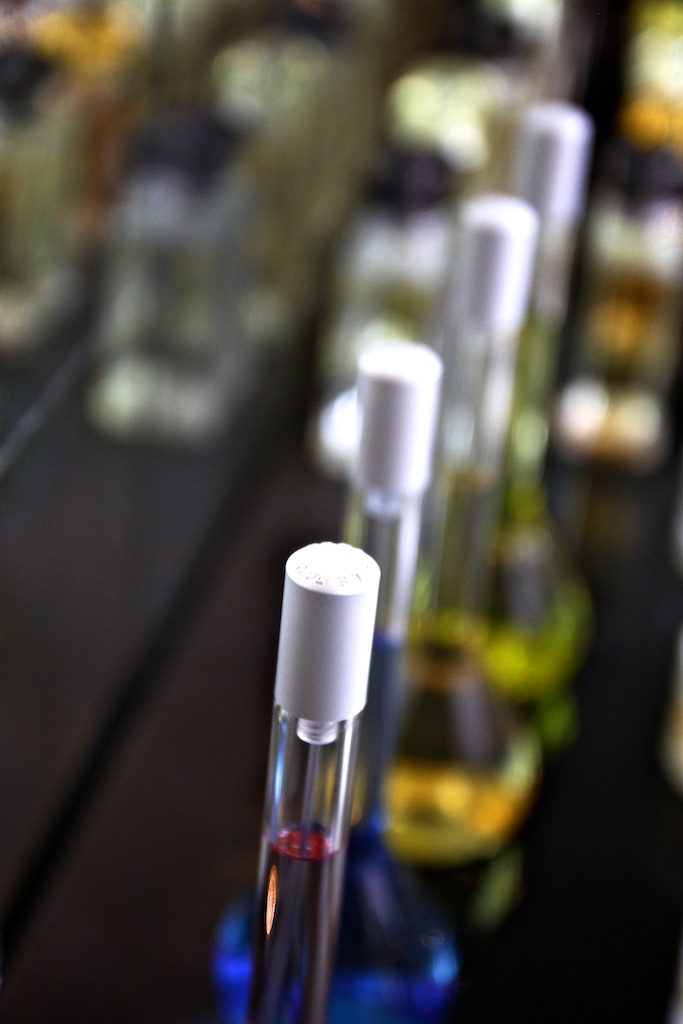 ---
By nature men are creatures of habit, and I have to admit I've worn all of the previously mentioned fragrances solely because it was what was popular and what all my friends were wearing. There comes a time in everyone's life where a small brain aneurism occurs and we begin to think on our own and wade through all the bullshit that comes with being like everyone else.
Whether we like it or not, the things we do and say, the items hanging in our closets, and especially something as simple as a fragrance speaks volumes about who we are and provides a roadmap to our individual makeup. In my opinion, your choice in fragrance is just as important as the wardrobe that accompanies it.
During this year's White Linen Night celebration, Avery Fine Perfumery (527 ST. JOSEPH STREET NEW ORLEANS LA 70130 / 504.522.7102) opened the doors to it's first U.S. location downtown in the warehouse district, steps from The CAC. Avery is based in Europe and it's fitting that they chose New Orleans, the most European of all U.S. cities, to open their first U.S. location.
I had to post a very fitting and beautiful quote from the Avery website…
"Perfume triggers memories and complex emotions- Avery embraces the dream, the fantasy, the space to travel in your mind and memories. Avery Fine Perfumery is a wondrous world, which doesn't need to be unraveled. Modern technology offers a range of possibilities to have 'virtual birds' present in our shop, interacting with our movement or behavior: mercurial, magical as a perfume."
While researching the brand, and even before chit chatting with director of sales and marketing Shannon Drake upon my first visit, I was instantly intrigued. The moment I walked in and began to put a few choice bottles to my nose, I knew I had found something special.
With just over 100 fragrances in stock for both men and women, there was no shortage of selection. Brands such as Carthusia, Nasomatto, Nez à Nez, to name a few, were some that I'd never heard of, but later found that they are true pioneers and innovators in the nose game.
As a person who is scent driven, I had found Nirvana. There were no robotic spritzers in sight, no careless salespeople behind a glitzy counter pushing their latest lotion+cologne packages, it was just me and the fragrances. With every selection Shannon offered for me to small, it seemed as though she was handing me the lithmus paper to the designer's soul. Each scent carried an emotion and was both like nothing I'd ever smelled before, and left me wanting more.
Even though my head was in a euphoric state, I was quite enamored by 2 scents. Both NASOMATTO's Duro, and Carthusia's Uomo were the front runners and clearly possess the je ne sais quoi that I've long searched for in a fragrance.
I'm in constant search of those quintessential moments in life, and with such a selection of "for the love of fragrance" brands, and very affordable price points, Avery is now my go to spot for fragrances that speak of my individuality without saying a word.