I appreciate the fact that Nola is all about tradition. I embrace it to it's core, but when searching for that modern and oh so special gift or paper good where traditional just won't do, Box Paper Scissor has entered the fold.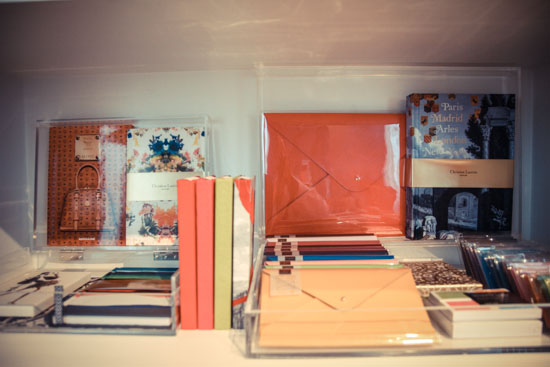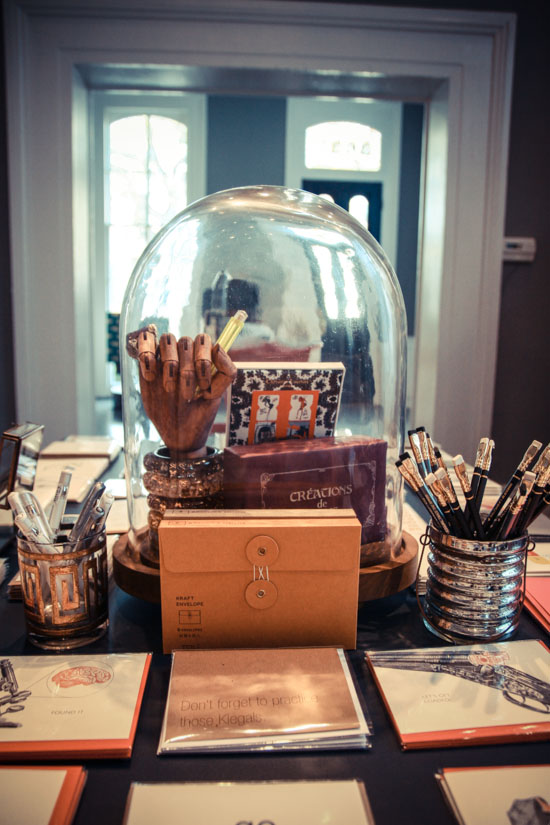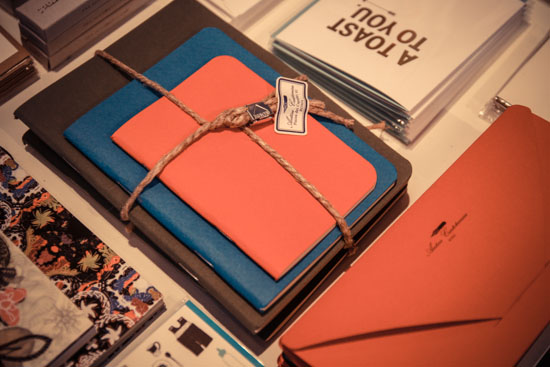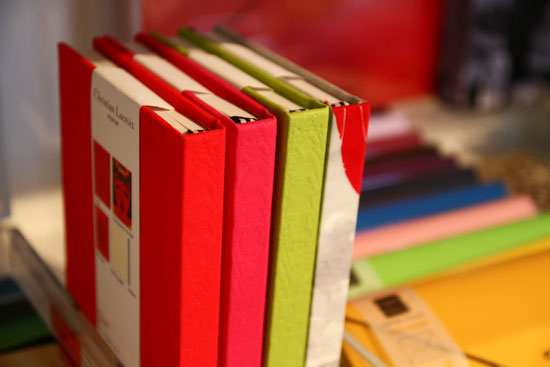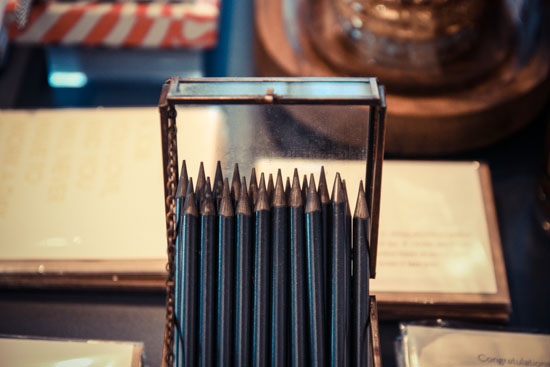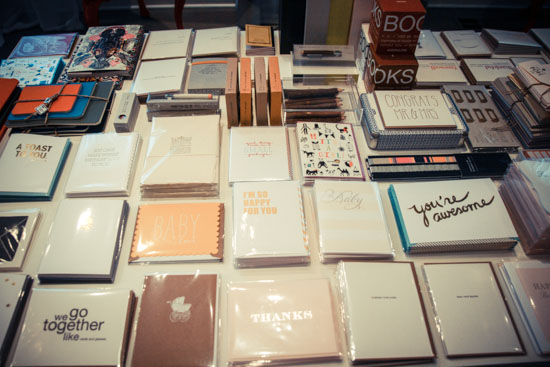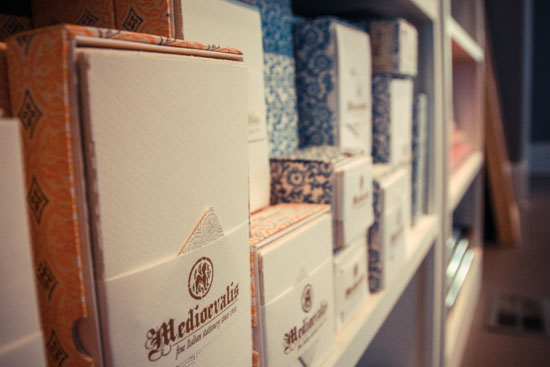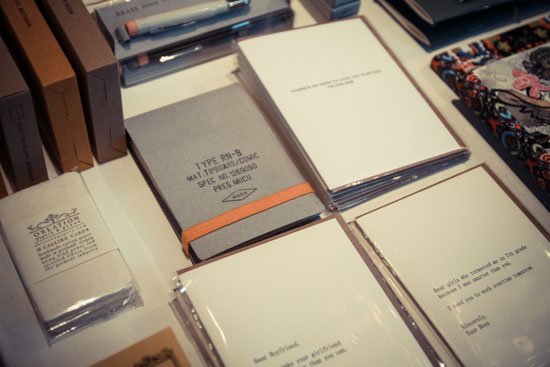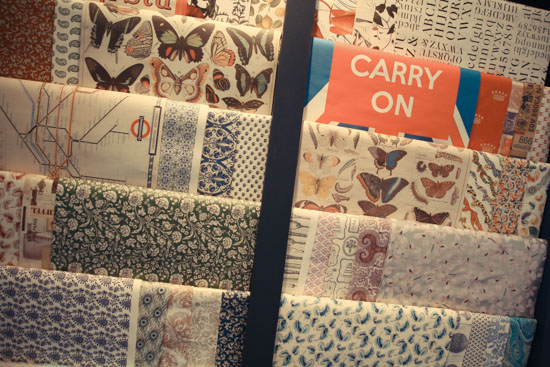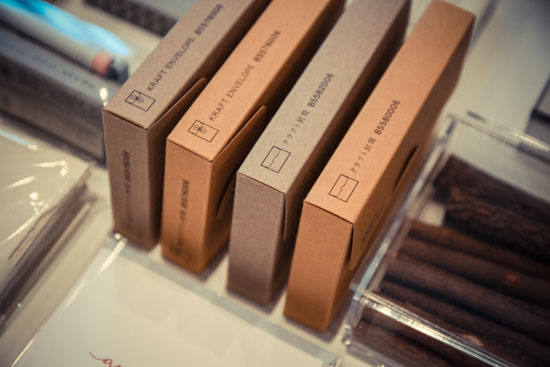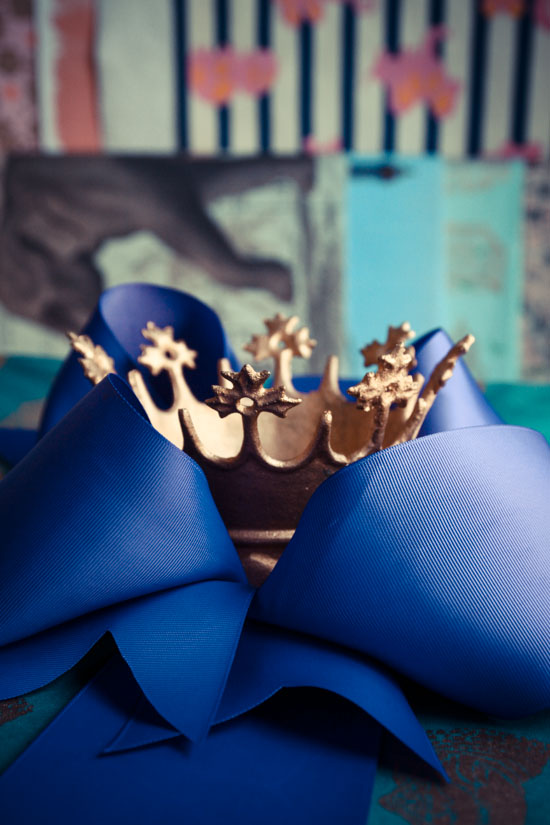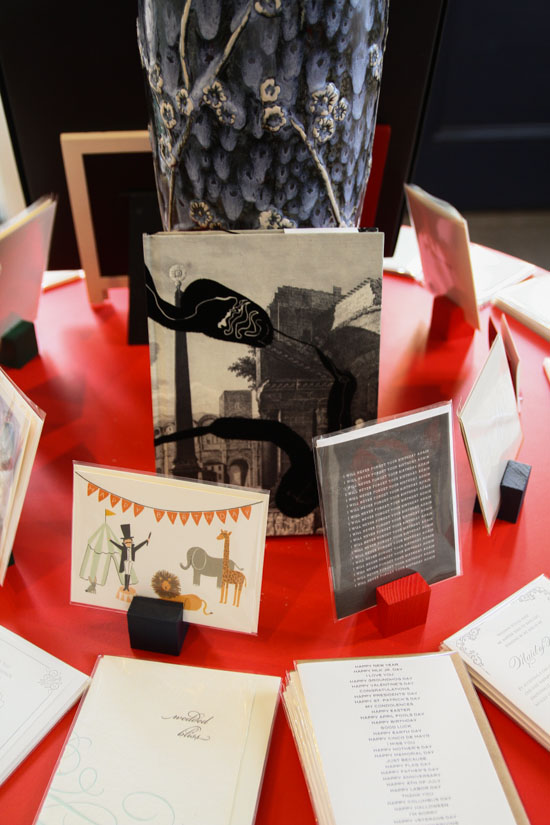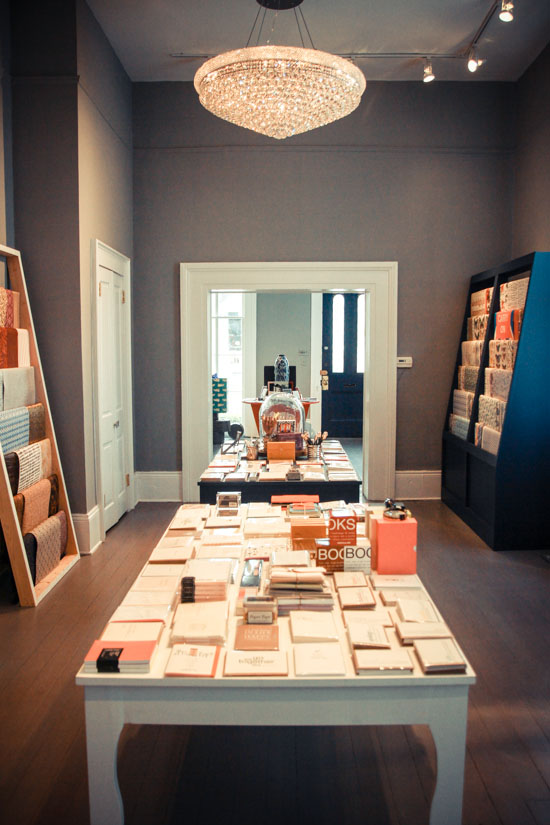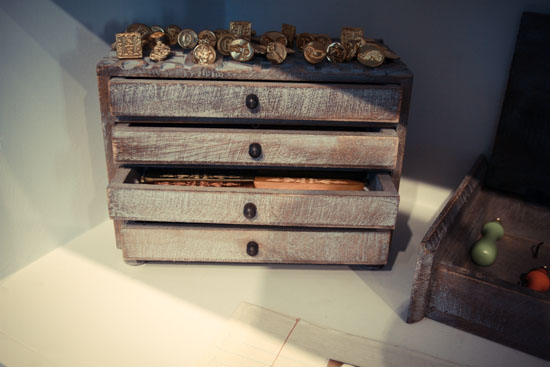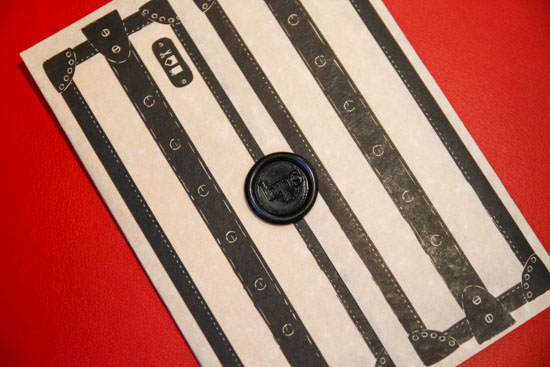 ---
Earlier this week, while on a road trip, I wasted some of the drive time with a few Monocle Magazine podcasts. In the second to last one of the trip, one of the guests on the show referred to himself as a "paper freak". I certainly had one of those "things that make you go hmm" moments when thinking about how much I love magazines, epherma, and the like. I have to admit, I love the smell of paper and ink, as well as the thickness and texture of the paper, but more importantly I love the craftsmanship and content most of all.
Moving on. Seriously, Box Paper Scissor (3638 Magazine Street New Orleans, Louisiana 70115 / 504.891.4664), opened in late 2011, has become a sort of paper Valhalla for me lately. Right before you walk into their Magazine St. shop, the sign above gives you a sense of things to come. The highly curated shop, beams with an eclectic mix of fine stationary, dining accoutrements, stylish wrapping papers, fantastic art books, and a wide array of one of a kind specialty cards. Last but not least, they have now become a source for some of my favorite magazines, "Kinfolk" and "Monocle". Everything in the place is Pinterest-worthy. Thankfully, every time I've visited B.P.S., something has caught my eye and both my hands were needed to touch a feel.