I'm grateful for carbs. Let's just get that out of the way. What better way to flick off Dr. Atkins than devouring copious amounts of baked goods. There are a few things I can't resist and usually they're baked, fried, or distilled, just to name a few. Gracious Bakery (1000 S. Jeff Davis Pkwy, Ste. 100, New Orleans, LA. / PH 504.301.3709), is located in the bottom floor of the brand new Woodward Design building in the Xavier University area of Uptown. It's a corridor that has seen a ton of growth lately especially with the recent opening of the CostCo and the launch of the Blue Plate Art Lofts. Owners Jay and Megan Forman, along with their talented team, have created quite the oasis. Here's their own bio…
"Gracious Bakery + Cafe offers an array of products made by hand, from scratch, and baked off daily. Our ingredients reflect our local surroundings. No mixes, bases or shortcuts are used. We strive to ensure that these values come through in our product. We offer breakfast pastries, lunch, breads, and dessert, as well as business catering. Stop by today and experience how good things taste the Gracious way."
As a kid growing up, McKenzie's is really the only experience I had with bakeries. They certainly had their own way of doing things, but seemingly I was missing out on a whole lot of goodness. The selections and offerings Gracious are just as they described them above. Both items I had were super fresh and decadent without being too heavy. The mocha I had was reasonably priced and had that great silky finish that only quality espresso can give.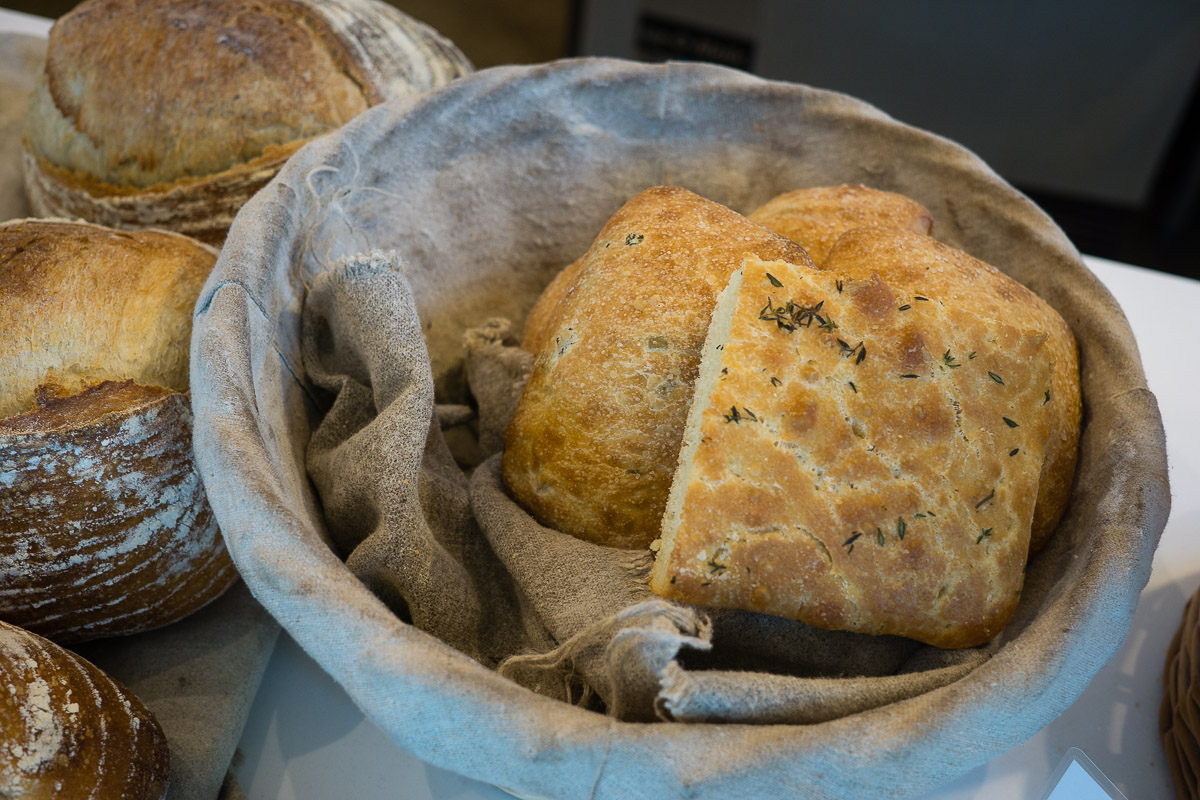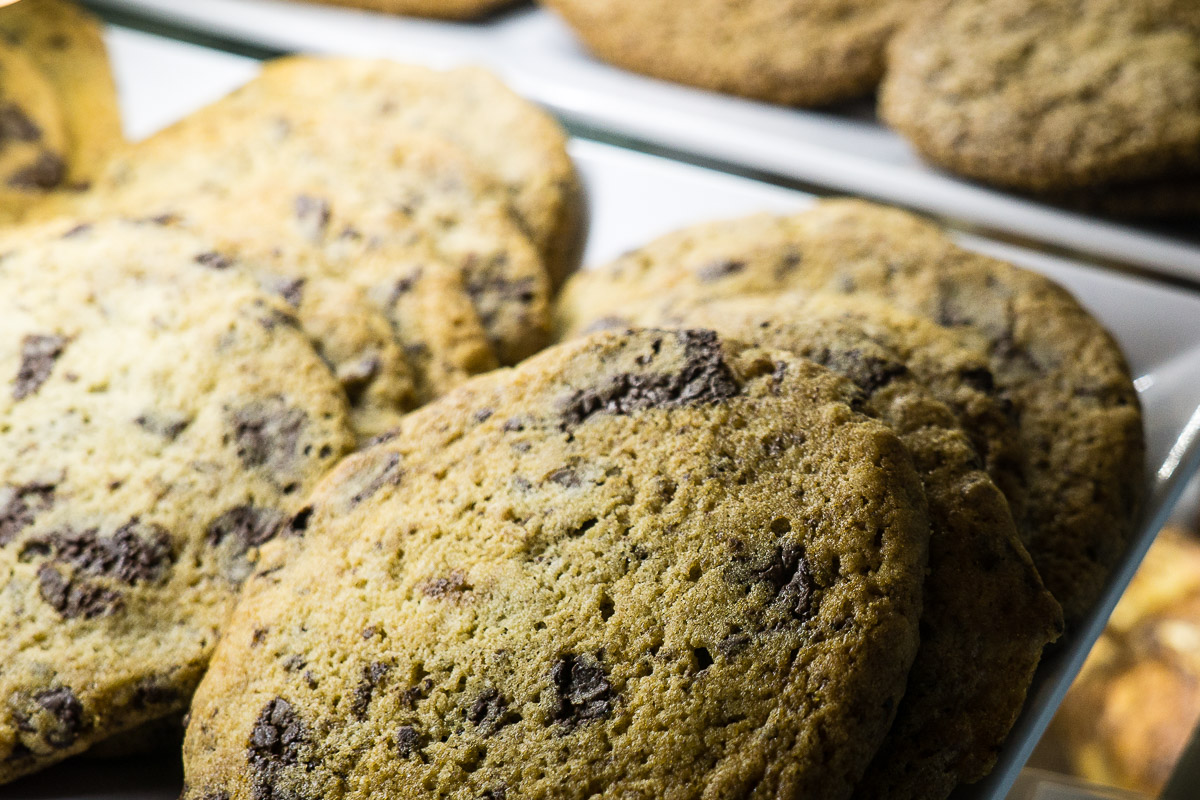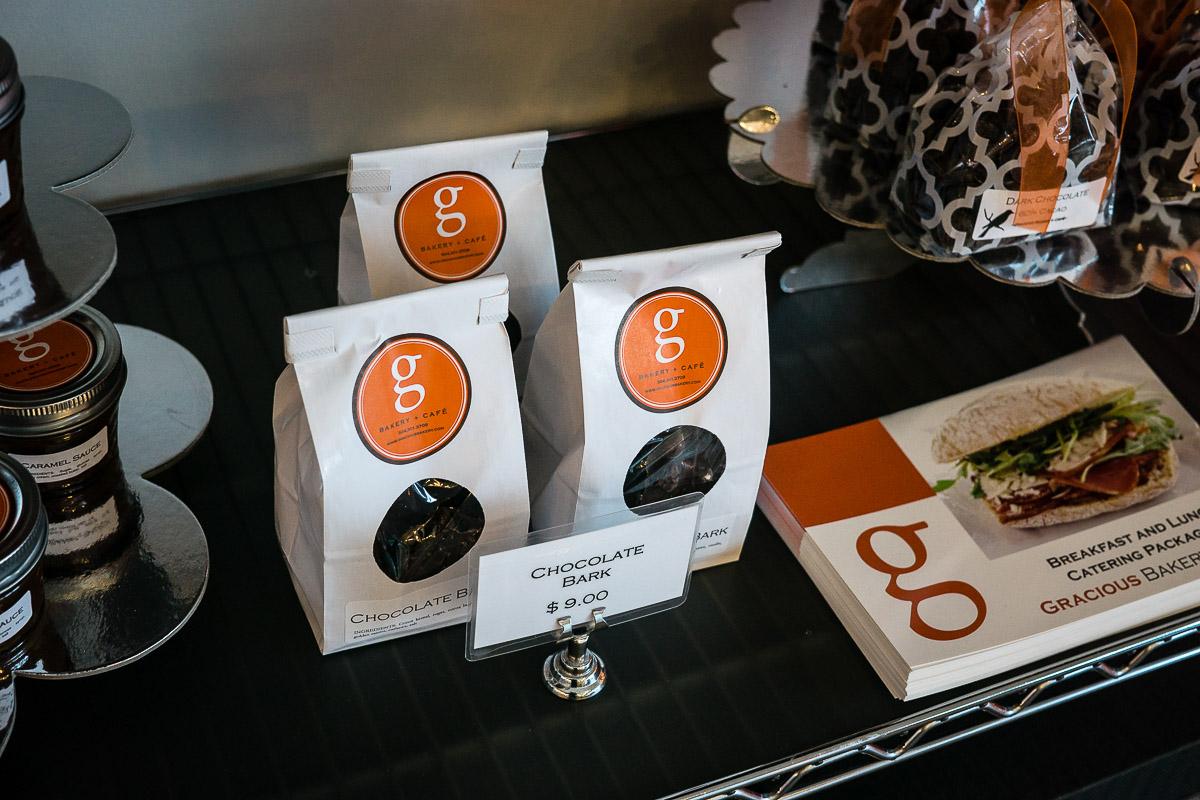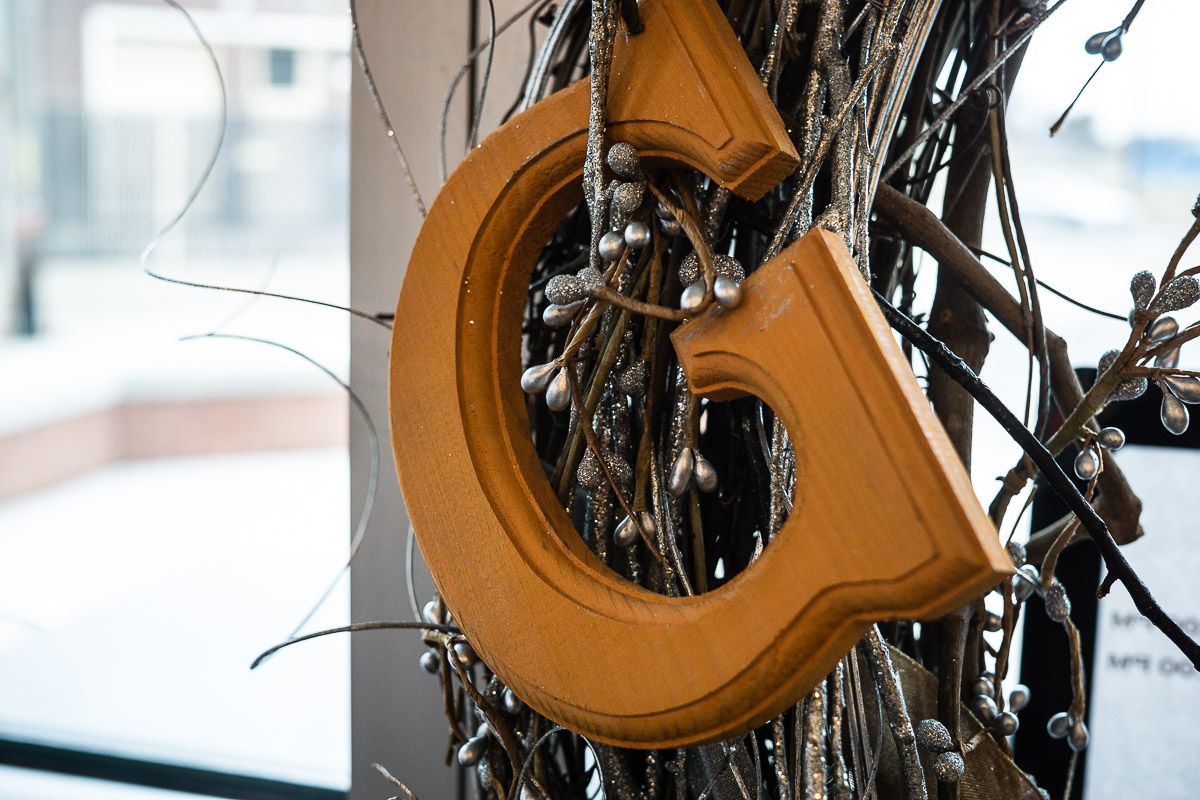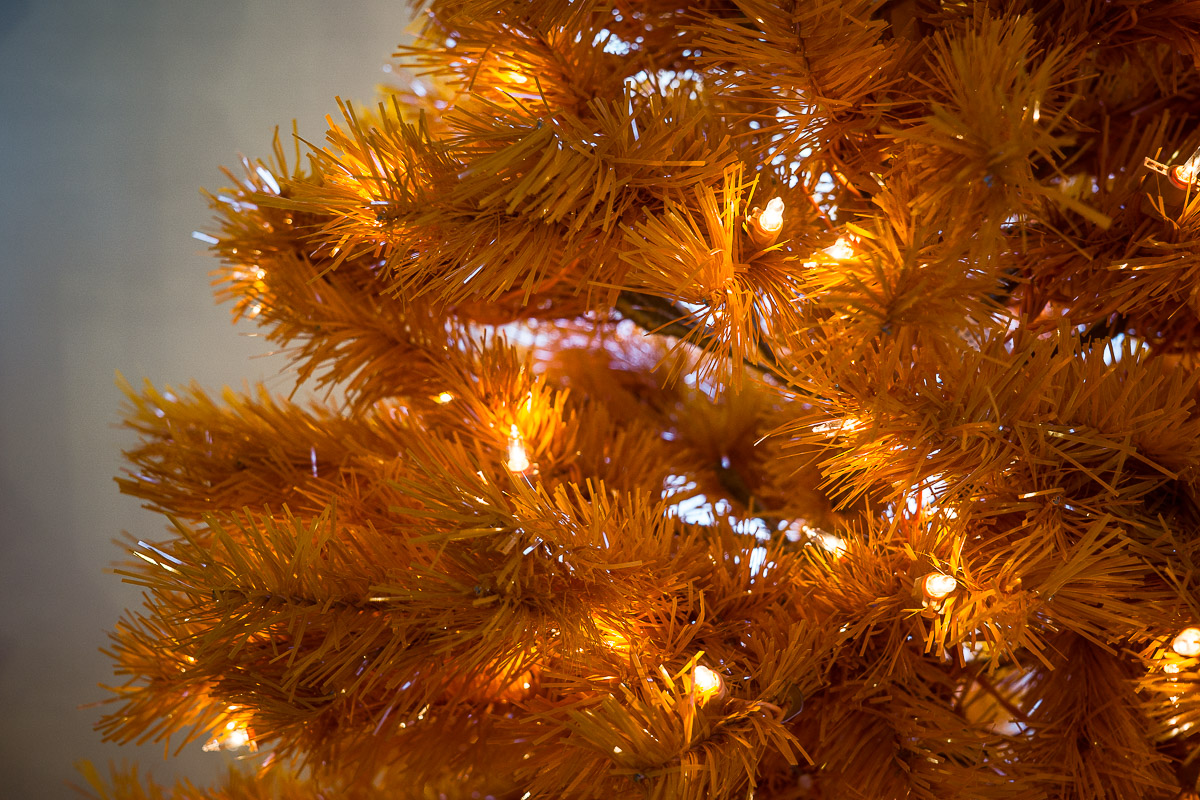 WHAT I HAD
Even though I'd heard so much about their unique and well known Hazelnut "Kermit" Cruffin and the Pretzel Croissants, I decided to stick to the traditional chocolate croissant and their special of the day, a simple and super soft cinnamon and sugar roll. The croissant was flakey on the outside and super moist on the inside and filled with semi-melted chucks of dark chocolate. The little nibbles of chocolate on top were a nice touch. The special of the day was fantastically moist and delicious, which forced me to get another one to go. Last but not least, the Iced Mocha I had was balanced and not too strong in both expresso and chocolate. Besides the espresso drinks, they offer great brews, again for really reasonable prices.
All in all, Gracious is a great place to stop in a grab a brew and a bite on the run, sit down and chow on some great sandwiches, as well as their ever expanding catering services. Gracious will certainly be my go to spot before hitting up CostCo. Btw, two words, King Cake.