In my opinion, historically, there's no other New Orleans hotel more regal in stature than The Hotel Montleone (214 Royal Street New Orleans, Louisiana 70130 PH 504.523.3341). Of all the historical properties around town, or even in the French Quarter, The Montleone is New Orleans. From the moment I stepped through their storied doors, I was met with comfort and enthusiasm from the staff, and was very well taken care of. For the most part, as a tourist in other cities, I don't ask for much or for that matter need much. I always had fresh towels and toiletries, never waited more than a few minutes for my vehicle when I needed it, and the high speed wireless internet was a huge plus.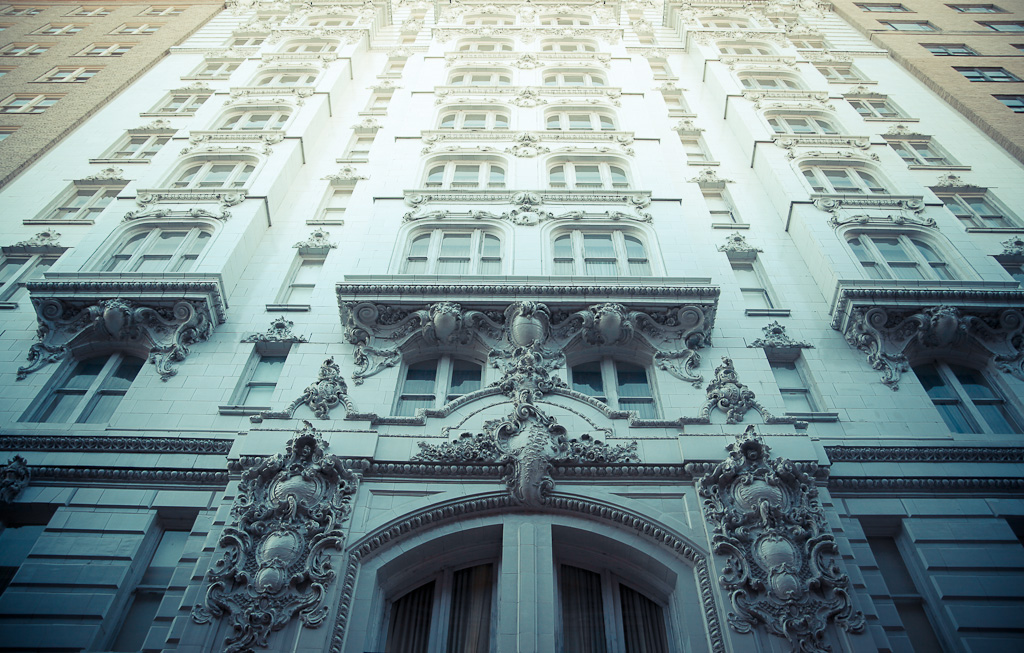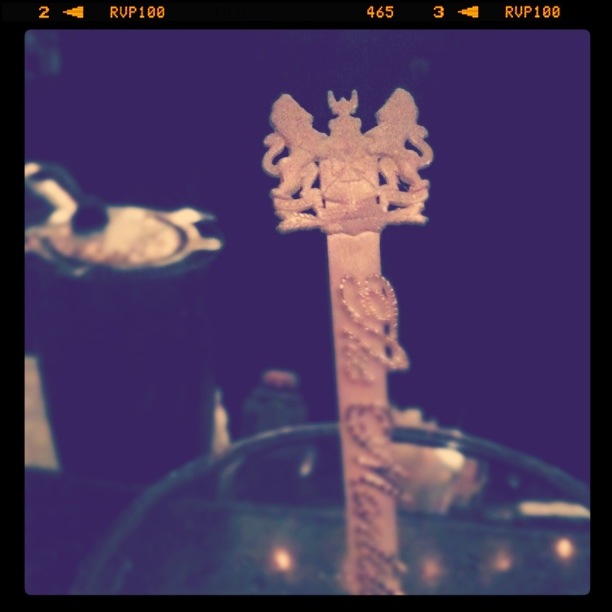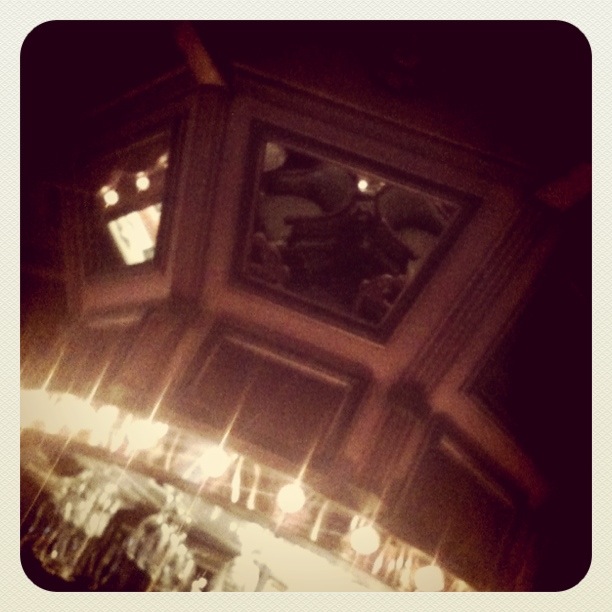 ---
Above all else, the hotel itself is breathtaking. From the ornate exterior to the unique Carousel Bar, as well as the rooftop pool & patio, It could not be any more illuminating. I truly could have spent 1/2 a day photographing just the intricate details in and around the property.
One of the highlights for me was to end my nights in the Carousel Bar located in the hotel's lobby. Besides having the best Pimm's Cup I've ever had, the staff is welcoming and engaging. Besides, who could resist the signature Zapp's "Crawtator" chips they serve at the main bar.
I loved the history and the uniqueness of the hotel and would certainly recommend it to anyone visiting the city. To learn more about the history of the hotel, visit this link.