I truly thought last year's Buku Music + Art Project was huge but this past year's event proved to be bigger than ever. Even though I was only able to cover the first day of the 3rd annual fest located at Mardi Gras World, the weather was fantastic and the crowds were larger and more lively than years past.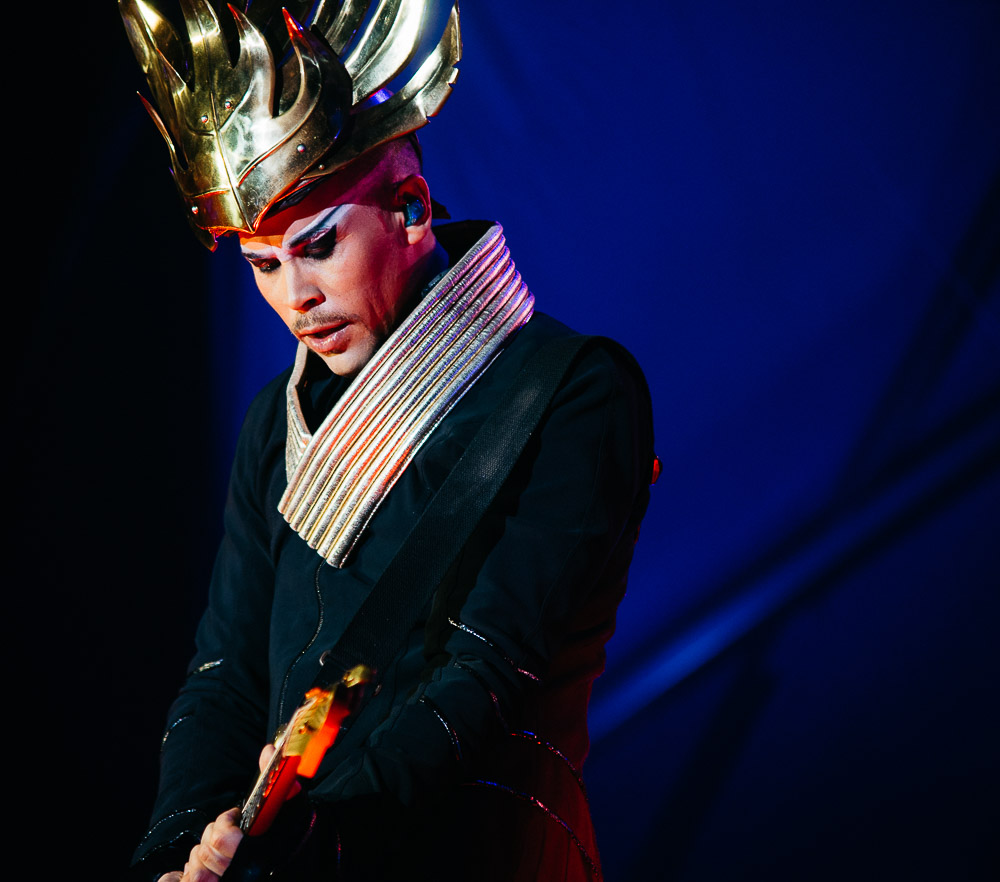 I've always been a huge fan of Buku's intimate approach with their physical setup located along the River at Mardi Gras World. The masses were there, and even though they were able to sellout weeks before the show, it was easy to navigate and get around from stage to stage. Local favorites like Pell, Boyfriend, Freedia, and Musa generated Nola pride and excitement, the diversity with the rest of the lineup was a true boon.
The big names delivered in a way that was unexpected for me. A$AP Rocky, Empire of The Sun, and Die Antwoord were some of my favorites of the day and I really have to say I don't think there was anyone in the crowd that left disappointed. Even though the crowd is getting younger and I'm getting older, their passion and excitement never seemed to wane. The best part about shooting live music is not always the acts on stage, but the connection they're making with the fans in front of them. Everyone brought it and left each person pining for more. I cannot wait to see what next year holds. It's the perfect timing for Buku and I can't see the festival not being relevant for years to come.