Tchoup + DVRA + Disko Obscura
Change is happening everywhere you look in New Orleans. This is no more evident than Uptown in the Lower Garden District. Just last week our good friends Tchoup Industries (handmade bags), DVRA (tropically inspired bags), and the underground record label Disko Obscura, finally opened there first shared outpost in one of most exciting areas in Nola.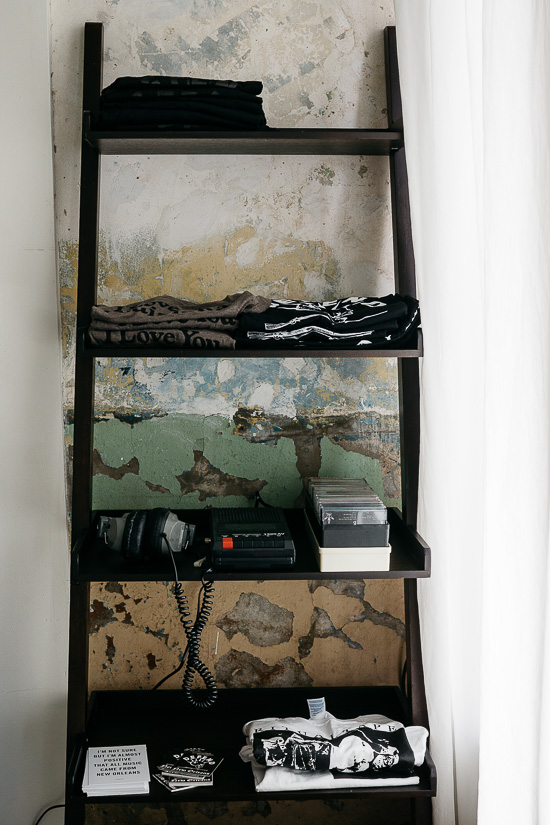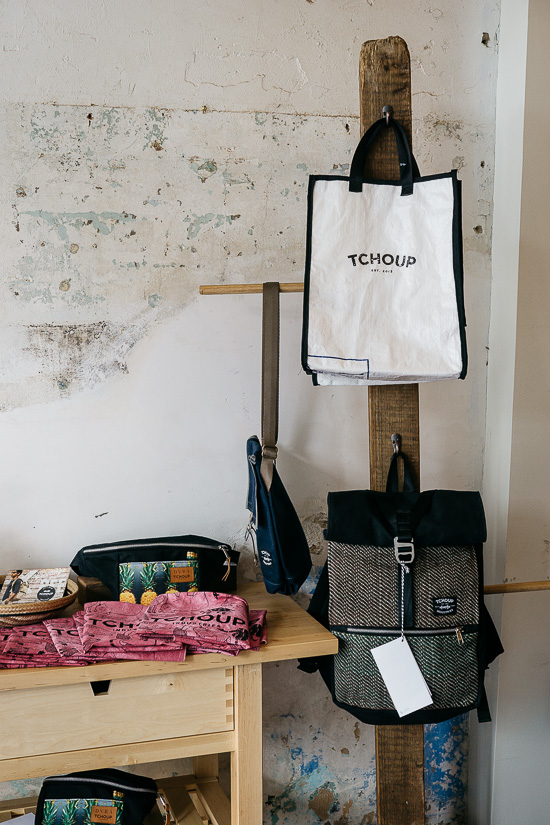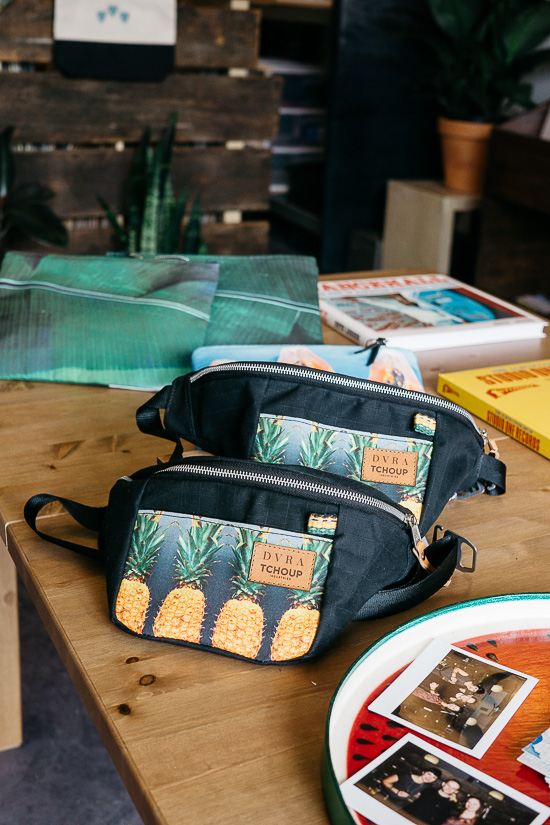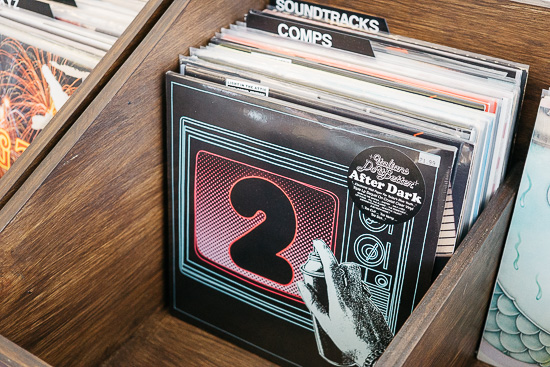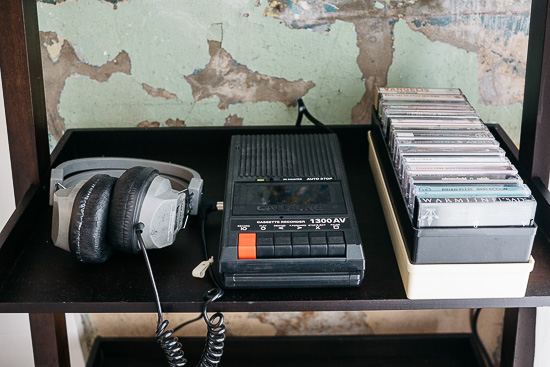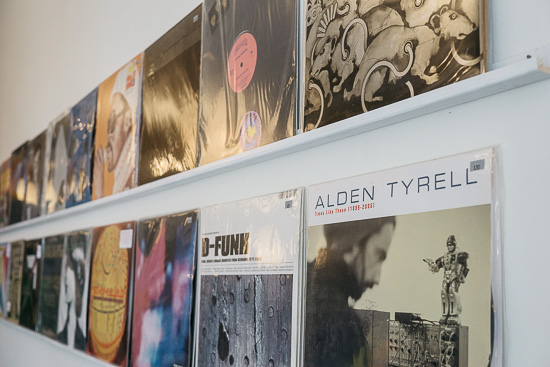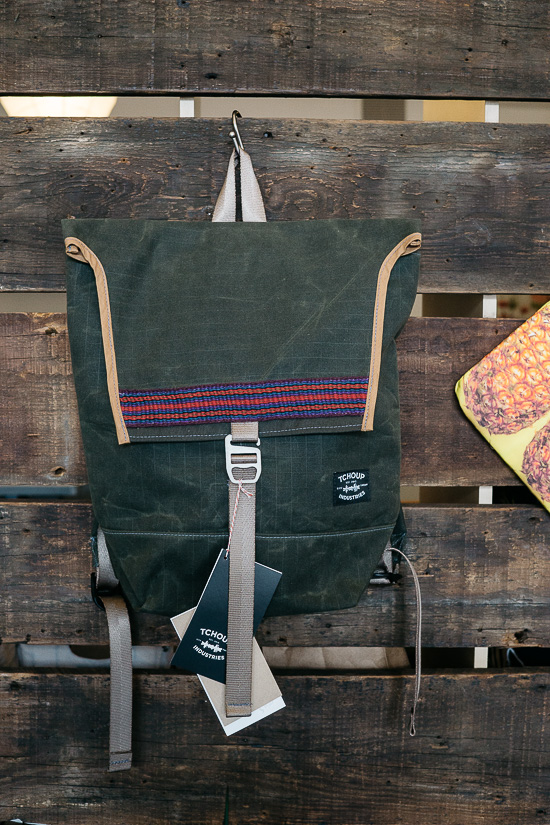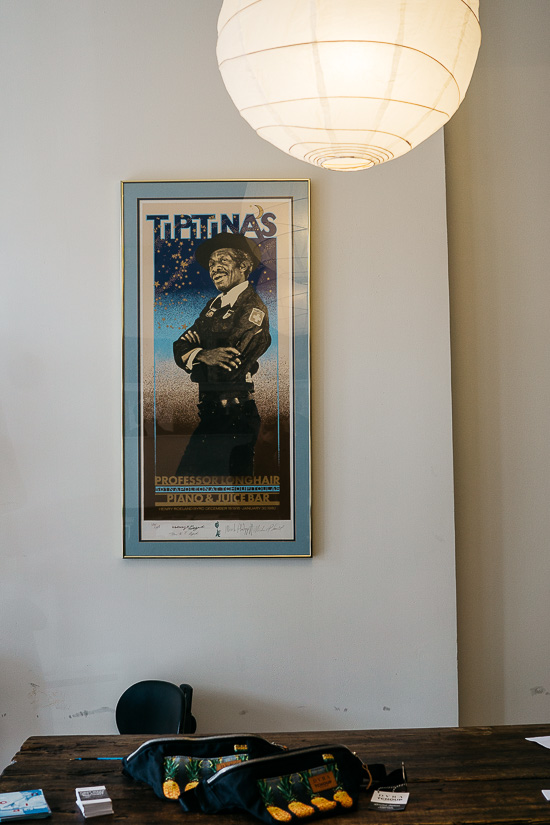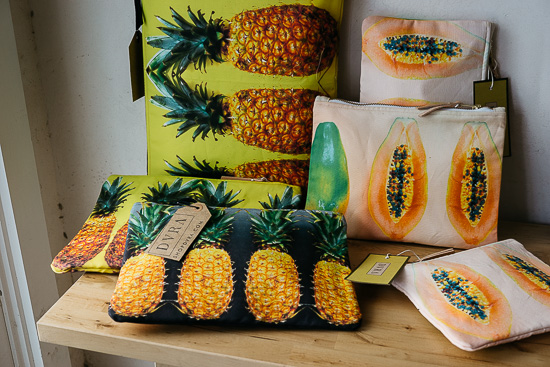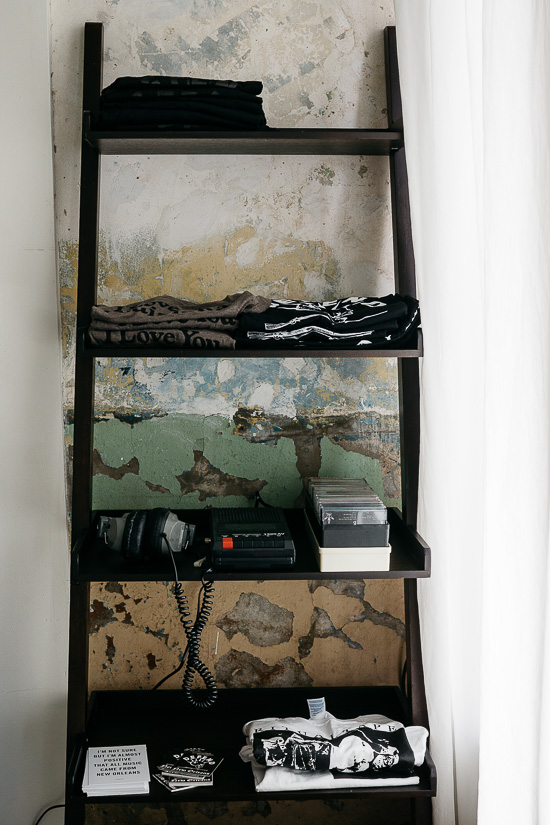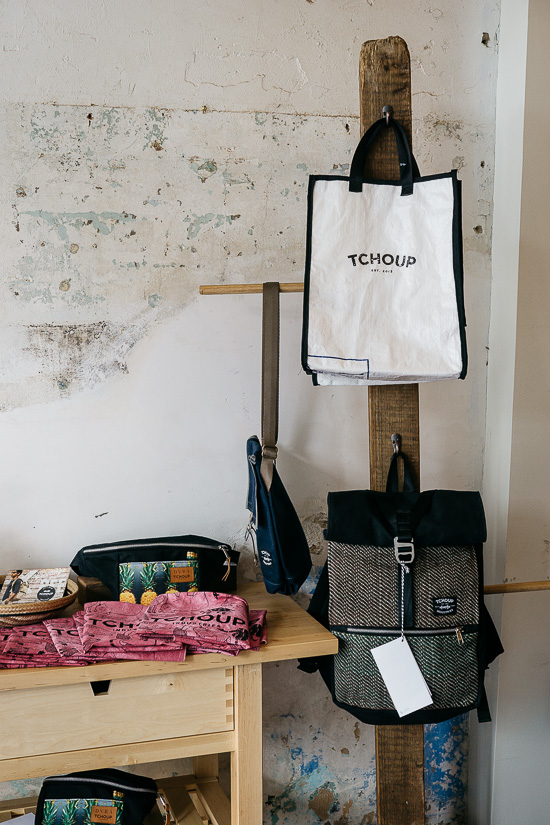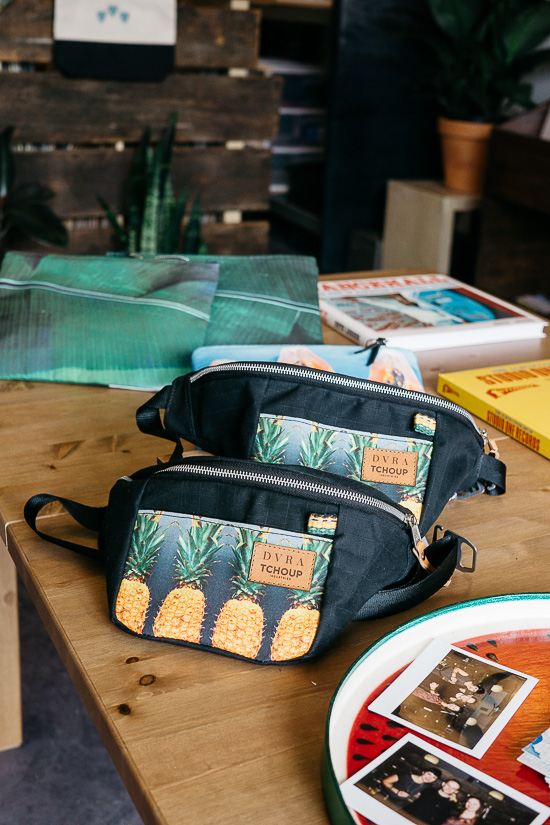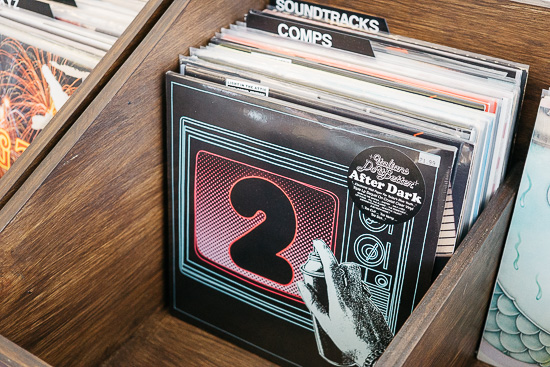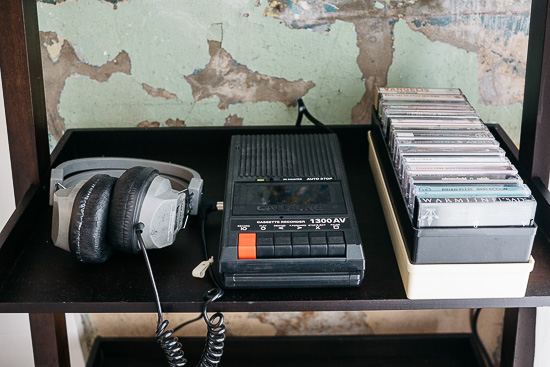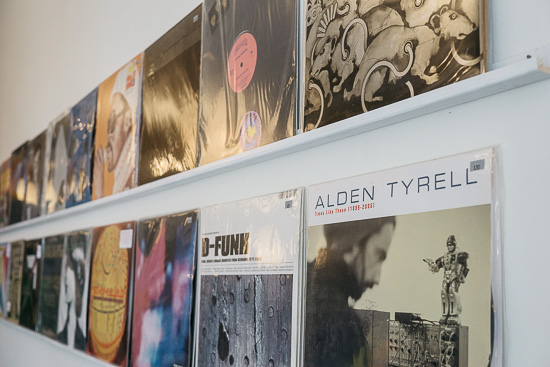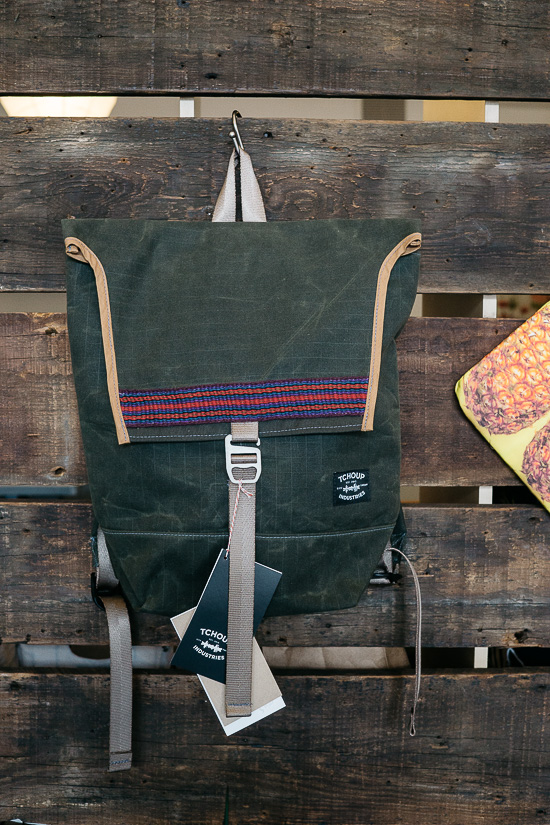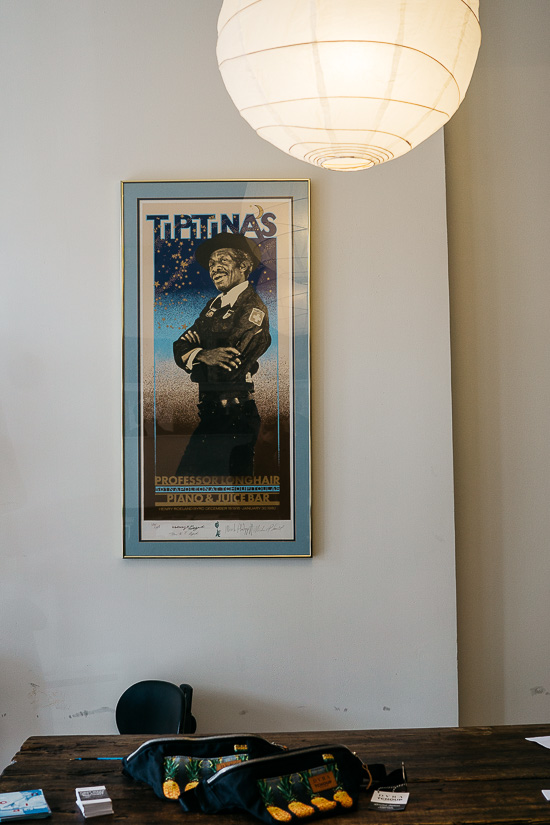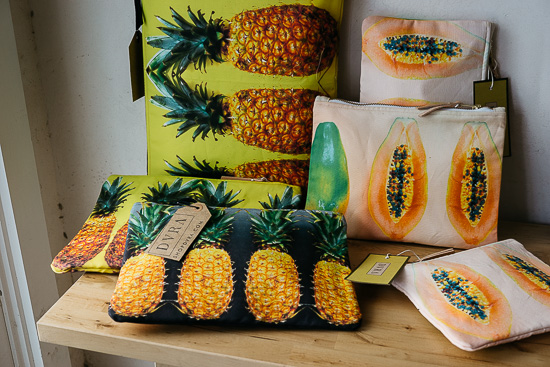 Located at 1113b St. Mary (down the street from HiVolt Coffee), each brand is presented equally with a simple plan to highlight each offering. The backdrop and history of the shop is just as interesting as the products that line the walls and displays.
Stop in soon to check out the bags from each brand and cop some great wax while you're at it. #LongLiveLGD