H&M NOLA Grand Opening Re-cap
While I was preparing my initial preview post for the opening of the brand new H&M in New Orleans ( 418 N. Peter's St. — PH. 1.855.466.7467), it was hard to imagine just how much impact it would have not only on the city, but on the folks around town.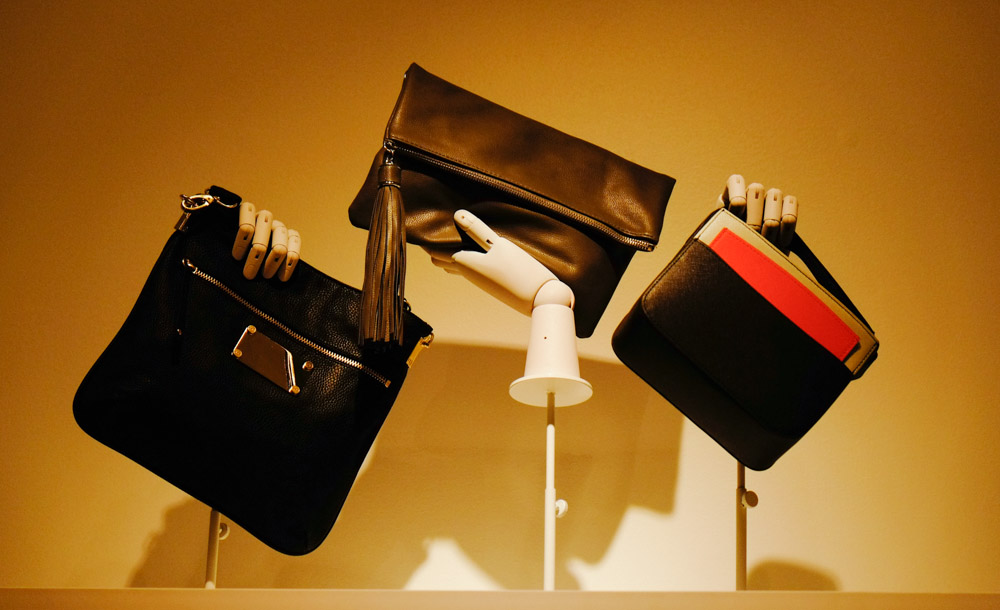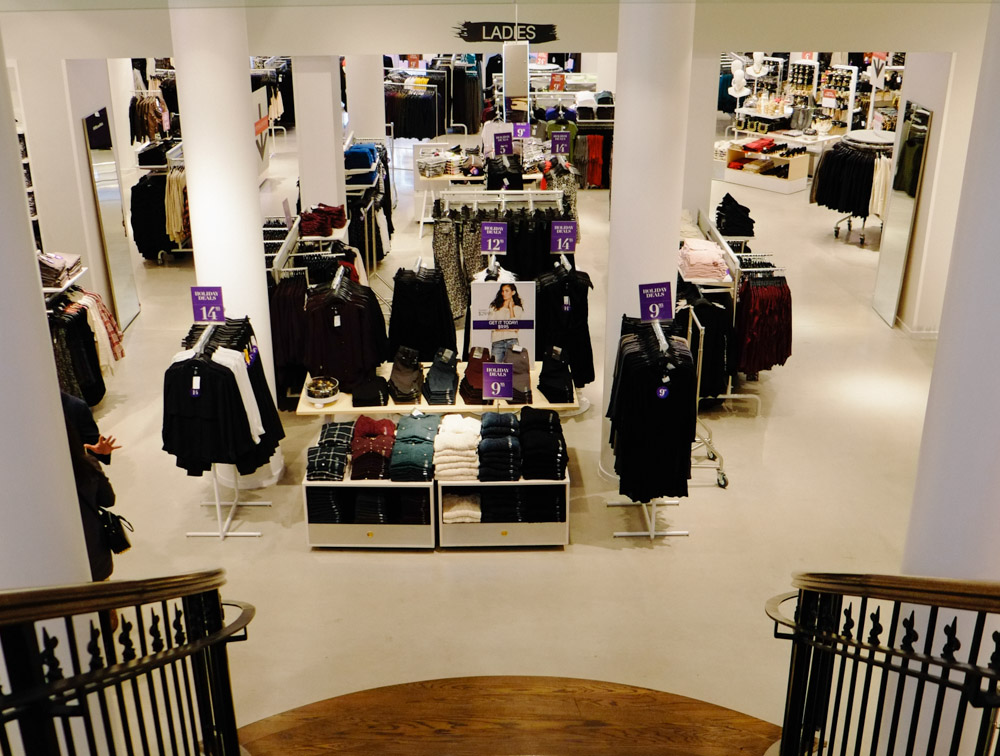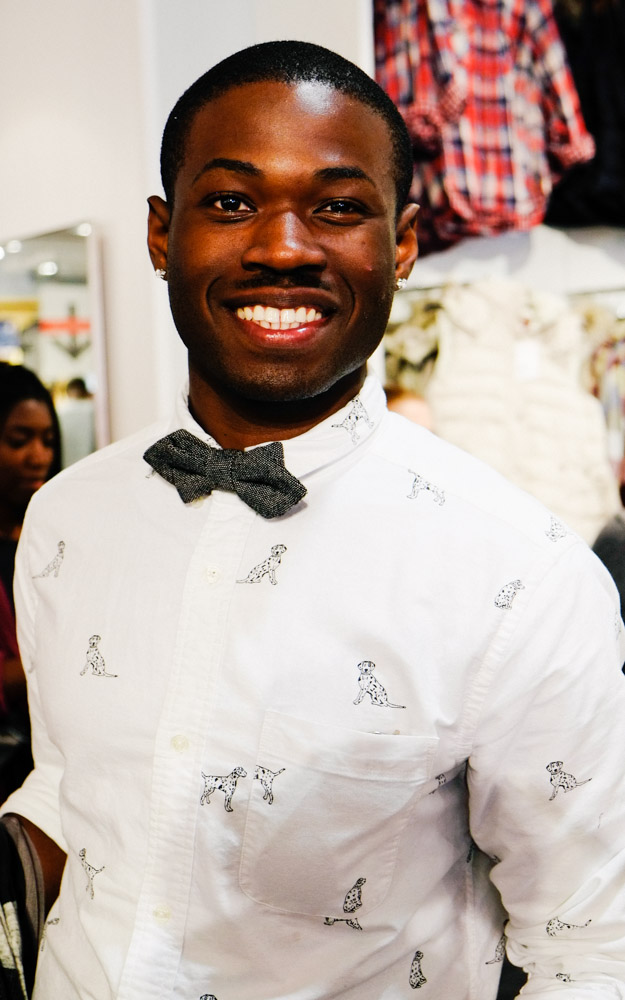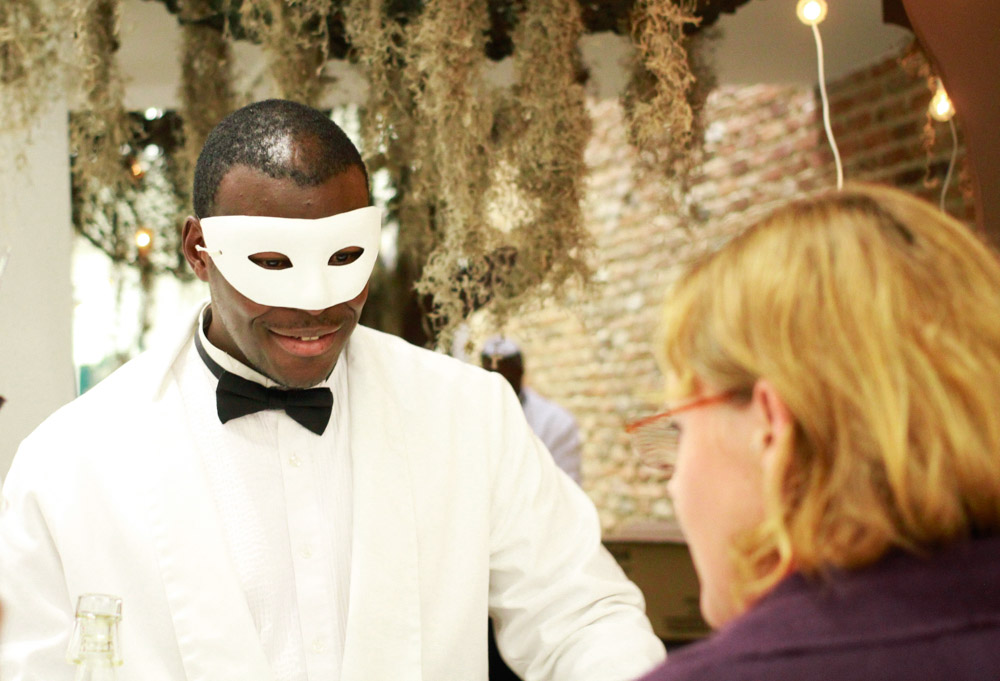 Thousands were on hand to catch a glimpse of not only the new store, but also of celebrities in attendance including Emma Roberts and Blake Lively. The Dolls DJ'ed most of the night away and energized everyone into picking some great fashion but also tons of stylish items from one of the few H&M home capsule collections in the states. The night ended cinderella style near midnight and the doors were closed for the evening and the store's crew were tucked away, busy re-setting the store for the official grand opening. As I turned onto S.Peters early Saturday morning for the grand opening, I saw that the line was long, filled with eager customers all wanting to be a part of one of the largest store openings since Katrina. I made my way inside and took a look around as everyone bustled into position for the ribbon cutting ceremony. The buzz was building as well as the line which was butting up against the Cafe Du Monde line blocks away. Certainly impressive.
I had the chance to chat for a few minutes with Continental Communications Director at H&M, Marybeth Schmitt to discuss the opening. We discussed her favorite things about New Orleans, some of the history of the brand, and why it was important to be in NOLA. Her excitement for the city and their latest expansion was heartfelt and genuine. I saw that special sort of twinkle in her eye when she spoke about our city. She stated emphatically that H&M "Believes in New Orleans". So do we. We're so thrilled to present to you some of our images from last weekend's H&M Nola Grand Opening...