Our Favorite Public Sculpture
As a city, we continue to grow by leaps and bound. The city is truly taking shape and quickly becoming the cosmopolitan landmark we can all be proud of. Last year we pointed out some of the great local parks around town and now we're giving you a heads up on some of the great public sculpture around town.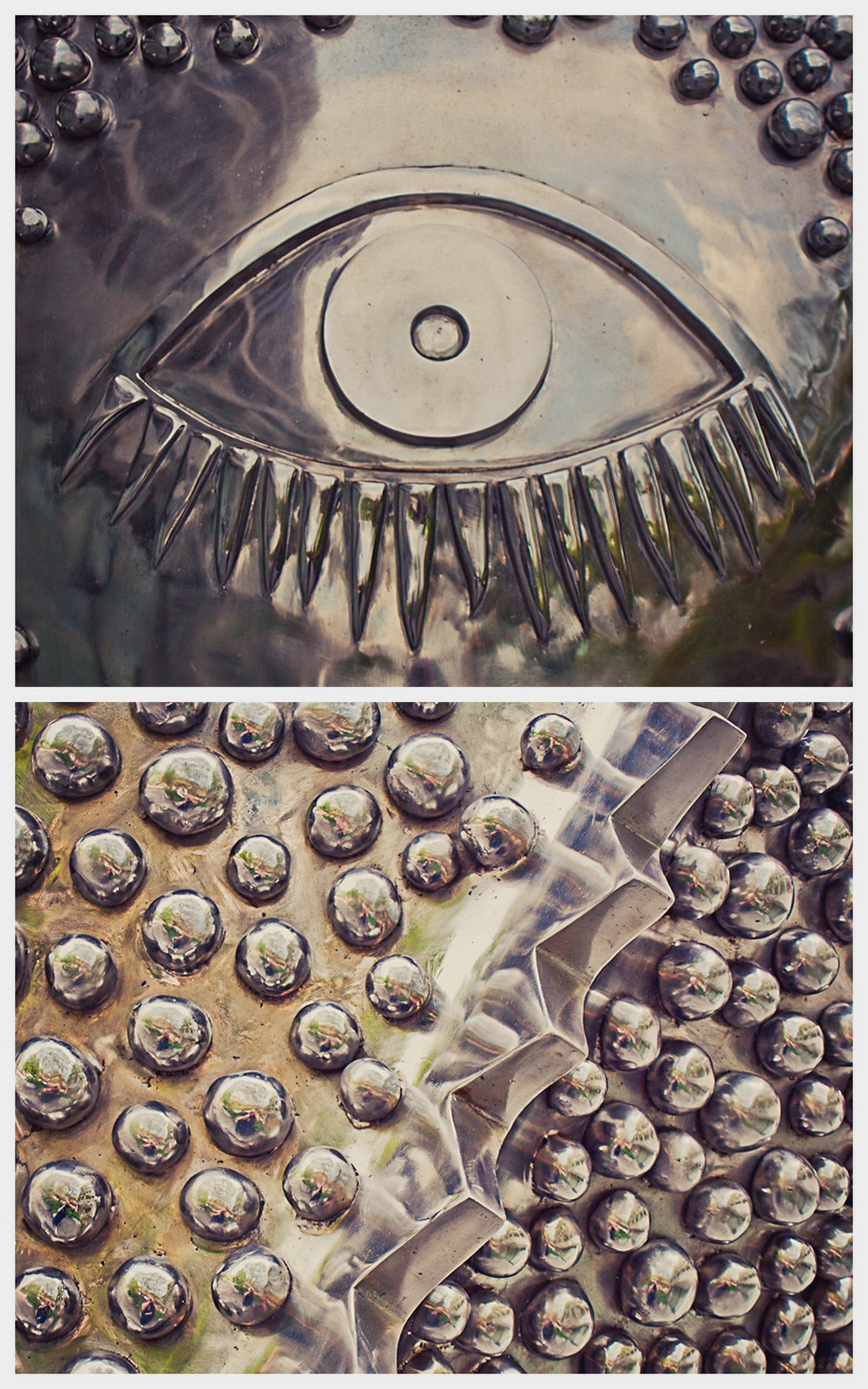 Art should not be enjoyed and surveyed only when there's a great part tagging along. Just like the parks we featured last year, there so many public spaces and public works of art out there for all of us to enjoy. For us, this feature focuses on some of our favorite contemporary pieces of sculpture sprinkled throughout the city. Here's the run down and we hope you get out and enjoy the pieces and their spaces.